Completed meetings and events 2022-2023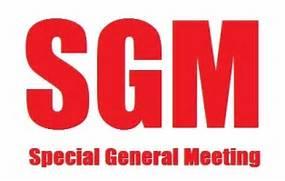 Wed 23rd November 2022 Special General meeting - Election of Officiers : 23rd Nov
This will be a special general meeting to elect Club officers for year 2023-24 and a business meeting - This will on Zoom - Usual sign in and time (7.45pm)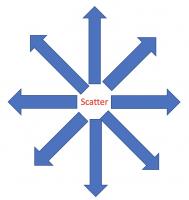 Wed 16th November 2022 SCATTER WEEK - 16th November
Looking to visit other Clubs?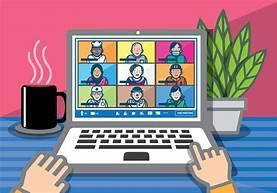 Tue 15th November 2022 Council Meeting - 15th Nov
This will be a Zoom Council meeting - Usual sign in details for Council members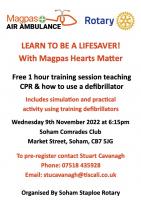 Wed 9th November 2022 CPR Training Evening - Wednesday 9th Nov
We will be hosting a CPR training evening in The Comrades Club, Soham in conjunction with Magpas Air Ambulance team. Details can be seen on this poster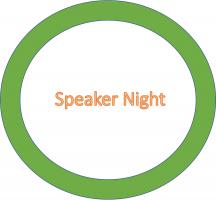 Wed 2nd November 2022 Speaker meeting - Neil Osborne, 2nd Nov
Neil's speaker will be Robert Voss, a colleague from Nmkt Rugby Club. Robert will be talking in aspects of Management Accounting. Guests are more than welcome as we would appreciate a good turnout for Robert.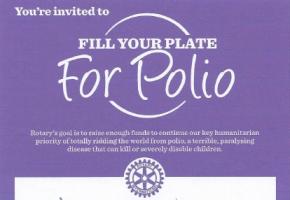 Wed 26th October 2022 Fill Your Plate for Polio - 26th Oct
Geoff/Steve, will be organising this evening at the Ali Taj - A set meal has been agreed fro £16 -1 starter. 1 main, 1 side, 1 sundry. Please bring £1 coins for the events - Please remember to bring your own alcohol , if required. Guests encouraged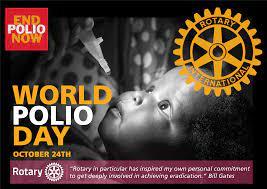 Mon 24th October 2022 24th October - World Polio Day
The Rotary organisation will recognise World Polio Day - Soham Club are organising a Polio fund raising evening this week.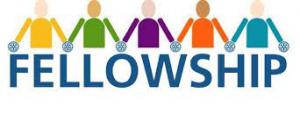 Wed 19th October 2022 Club Fellowship meeting - 19th Oct
President Peter will lead this fellowship evening and will look to create a Membership action plan following the recent brainstorming session. This will be in the Bengal Fox in Burwell - Please give menu choices to Peter ( his email)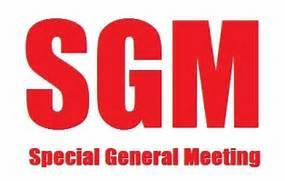 Wed 12th October 2022 Special General meeting - Accounts 12th Oct
In addition to our monthly business meeting, this SGM will review Club account - THIS WILL BE A ZOOM MEETING - usual sign in Starts at 7.45pm

Wed 5th October 2022 Club Fellowship - 5th Oct
Bill's fellowship evening will be at A Tasca - spaces for around 20 persons - guests welcome - Bill has circulated menus and could Rotarians please submit their choices by 28th September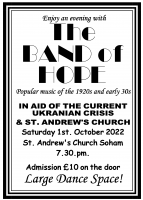 Sat 1st October 2022 Concert to support Ukrainian Crisis - 1st Oct
Concert at St Andrew's Church - The Band of Hope will be playing 20's and 30's music - £10 admission on the door - All welcome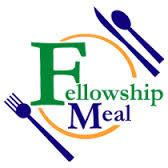 Wed 28th September 2022 Club Fellowship Meeting - 28th Sept
This will be a general fellowship meeting at The Cherry Tree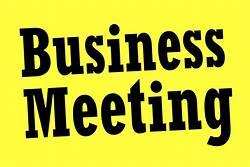 Wed 21st September 2022 Club Business Meeting - 21st Sept
Input please from Committee Chairs for our monthly business meeting - As agreed, this will be a zoom meeting commencing at 7.45pm - Usual Sign-in details. Apologies to Iain please.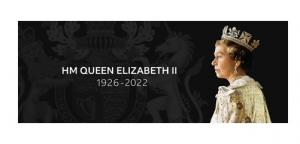 Mon 19th September 2022 - Tue 20th September 2022 HRH The Queen - Funeral - 19th September 2022
Soham Rotary Club members will join the nation in mourning the passing of her majesty Queen Elizabeth II
read more...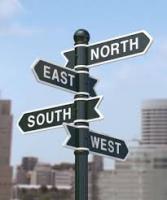 Wed 14th September 2022 CLUB SCATTER - 14th Sept
No meeting here this week - enjoy touching base with other Rotarians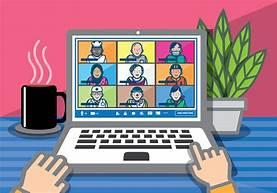 Tue 13th September 2022 Club Council Meeting - 13th Sept.
This will be zoom meeting with the usual sign in details - Input for meeting from committee chairs please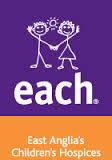 Wed 7th September 2022 Presentation Evening - 7th Sept
Following this year's successful Beer & Music Festival - Representatives of the benefitting charities will join us to receive their cheques Partners and guests most welcome - Numbers & meal choices to Stuart by Sunday 4th. Sept - 7.30 for 8pm start
Wed 31st August 2022 Club Business meeting
The meeting has been changed to accommodate our August business meeting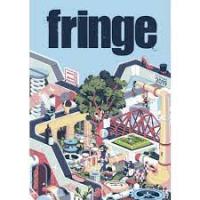 Wed 24th August 2022 Fellowship Evening - 24th Aug - Geoff Fisher is lead
Geoff will be sharing some of his experiences of appearing in the fringe activities in Edinburgh this year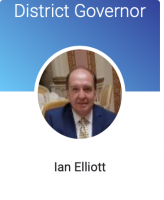 Wed 17th August 2022 District Governor Visit - 17th August
We are pleased to be welcoming back our Distict 1080 DG - Ian Elliott.
Wed 10th August 2022 Scatter Meeting
In a change to the earlier programme, this week's meeting will be a Scatter meeting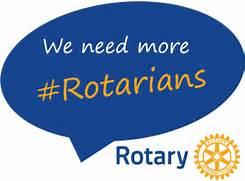 Wed 3rd August 2022 Fellowship Evening
Peter will take the lead tonight and hold a workshop discussion to formulate a membership plan for this Rotary Year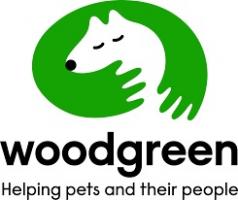 Wed 27th July 2022 27th July - Speaker Meeting, David Werner
David's speaker will be Cheyenne Smith from Wood Green Animal Shelter - her presentation will be on the origin, purpose and future direction of the organisation. Guests most welcome.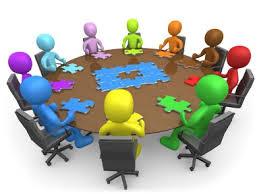 Mon 25th July 2022 25th July
The new Council team will come together with their reports for this first meeting in the New Rotary Year - this meeting will be on Zoom.
Please note the change of Day
Wed 20th July 2022 20th July - Scatter Week
An early opportunity in the New Rotary Year to visit another Club
Wed 13th July 2022 13th July - Business Meeting
The new committee chairs will give input at our regular business meeting forum.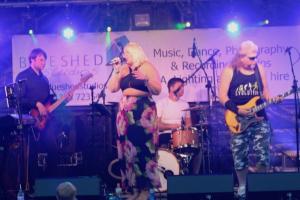 Fri 8th July 2022 - Sat 9th July 2022 Annual Beer & Music Festival - Friday 8th & Saturday 9th July
Soham Rotary and Blueshed Studios are happy to present this years Beer & Music Festival - A great selection of Beers, Ciders and Bands are being selected for this 2 day Community even At Soham Recreational Ground - Everyone welcome.
read more...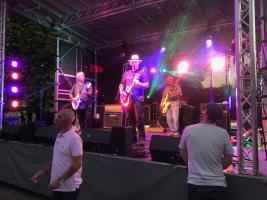 Fri 8th July 2022 - Sat 9th July 2022 2022 Beer & Music Fest
A few pictures from this weekend successful Beer & Music fest - enjoyed by the community - Thanks to all who made it happen.
Wed 6th July 2022 6th July - Fellowship Meeting
In advance of the Beer & Music Festival - this meeting will be to finalised activities in preparation for a successful event. Even the weather forecast looks promising !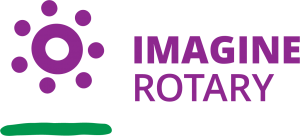 Fri 1st July 2022 - Thu 29th June 2023 1st July New Rotary Year : 2022-23
We welcome President Peter into the chair. This is Peter's second time in the chair. Previously 2009-10. We wish him well
district events
local events