Completed meetings and events 2021-2022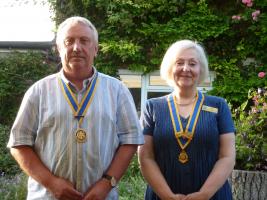 Mon 26th July 2021 July 2021 Club Council meeting
First Council meeting of our new Rotary Year. Usual Monday Zoom Link.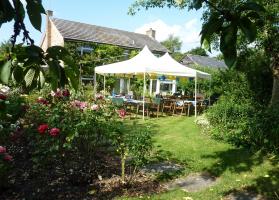 Mon 19th July 2021 July 2021 Handover BBQ and 55th Annual Charter Celebrations
An Outdoor Event - Informal Get-together - details to follow. Partners and Friends Welcome. Parking nearby roadside. Harlton.
read more...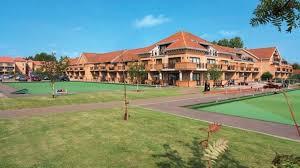 Fri 16th July 2021 - Sun 18th July 2021 Jul 2021 Rotary District 1080 Annual Conference (East Anglia)
DUE to Covid 19 - postponed to Jul 2021 - new date.
DATES - KEEP CHECKING ON-LINE for details.
The Saturday Conference with optional dinner and weekend activities / accommodation deals, Potters Resort, Norfolk. (Was 10th Jul 2020).
read more...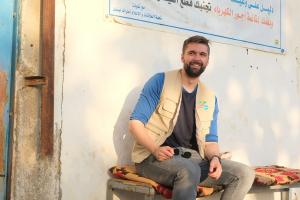 Mon 12th July 2021 July 2021 Tom Carmichael - Reducing Violence & Building Peace in Iraq
Speaking from Bagdad. Usual Zoom link in circulation.
read more...
Mon 5th July 2021 July 2021tbc
tbc
calendar
district events
local events