Completed meetings and events 2022-2023
Mon 8th August 2022 Aug 2022 Speaker Tom Canning - Running a Pub
Meet in the Bar at 6pm. Meal & Speaker to follow.
read more...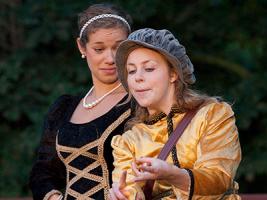 Thu 28th July 2022 July 2022 Social - Shakespeare at St Johns - As You Like It.
Meet early and bring some snacks to share 7 for 7.30pm. A lovely setting for a light hearted play.
read more...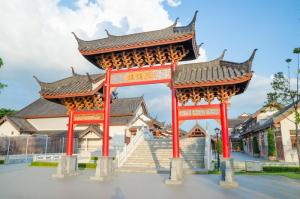 Mon 25th July 2022 July 2022 Amandas Adventures in China
Gather in bar from 6pm. Meal from 6.30pm. Come and get up to date with Rtn Amanda after her time away.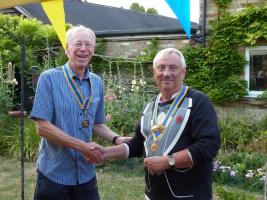 Mon 11th July 2022 July 2022 Annual HANDOVER Party - BYO BBQ Harlton
Gather to celebrate the past year and welcome David Ellis as our new president. Johns Garden is a lovely venue.
read more...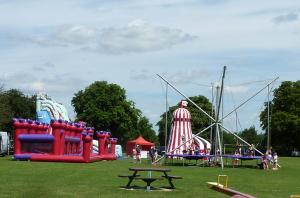 Fri 1st July 2022 July 2022 Girton Monthly Memory Cafe - Fairs & Suffragettes
All Welcome. Covid precautions in place. Organiser Richard de Horsey. The Memory Cafe welcomes All. A warm welcome for people with dementia or other problems associated memory loss (and their families / carers). Theme - Fairs & Suffragettes
read more...
calendar
district events
local events