Completed meetings and events 2016-2017
Mon 26th June 2017 Caroline Billington
Caroline Billington from Coffee Companions.
Mon 19th June 2017 Fellowship
Chat amongst yourselves.
Sun 11th June 2017 Boules Event
Boules
Mon 5th June 2017 Club Assembly
Club Assembly
Mon 22nd May 2017 Fifth Monday - Speaker Chris Lubbe
Chris Lubbe - one of Nelson Mandela's bodyguards.
read more...
Mon 15th May 2017 My Family And Other Anglo Indians
A book talk about the history of Anglo Indians and my own family's experiences in India.
read more...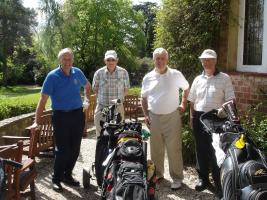 Thu 11th May 2017 2017 Fun Charity Golf Day
Following the enormous success of our previous charity golf days, by popular request we are holding the 2017 event once again at the Donnington Valley Golf Club.
read more...
Sun 7th May 2017 - 2017 Annual Sponsored Walk
A fully marshaled route for charities and community groups to raise funds for their own causes.
8 or 5 mile route from Snelsmore Common Country Park
Start (sign in) between 11AM and 12AM. Finish when you finish.
read more...
Mon 24th April 2017 Tri- Club Dinner
7 for 7:30 PM. A joint club dinner with Thatcham and Hungerford Rotary Clubs. Hosted by Newbury Rotary at the Donnington Valley Hotel, Newbury. A magical evening!
read more...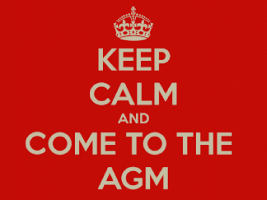 Mon 10th April 2017 AGM
AGM

Mon 27th March 2017 Brian Sylvester
A talk on the Newtown Road Cemetery
Mon 20th March 2017 Les Osmond - Job Talk
Job Talk

Mon 13th March 2017 Richard Paget
Make the most of your garden or orchard crop. Let us turn your apples into your own pure, delicious non-alcoholic apple juice, pasteurised to last 18 months and proudly displaying your own bespoke label.
read more...
Mon 6th March 2017 Business Meeting
Happy Days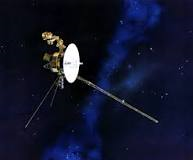 Mon 27th February 2017 George Sallit
The latest developments following the sending of Probes into space.

Mon 20th February 2017 Hope & Homes for Children
A Talk by Neil Rorie
Mon 13th February 2017 Joan Greening - RIBI
Joan is the RIBI liaison between Shakespeare Schools Festival and Rotary
read more...
Mon 6th February 2017 Business Meeting
The alternative variety.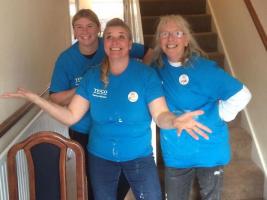 Mon 30th January 2017 Community at Tescos
A talk by Sheryl, a community champion.
Mon 23rd January 2017 Wine Tasting
Fifth Monday format with partners, wives, husbands etc.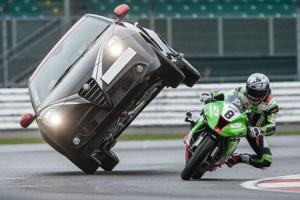 Mon 16th January 2017 Philip Russell - Institute of Advanced Motorists
A talk by the chairman of IAM (Institute of Advanced Motorists) Newbury Group.
Mon 9th January 2017 Business Meeting
The alternative variety
Mon 19th December 2016 Normal meeting with jokes, limericks and wit.
Laughing is mandatory.
Mon 12th December 2016 Christmas Dinner
Black tie dinner
Mon 5th December 2016 Business Meeting
Business meeting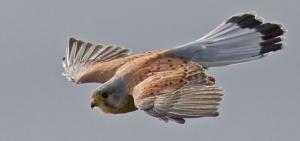 Mon 28th November 2016 Hawk Conservancy Trust
The work of the Hawk Conservancy Trust based at Weyhill near Andover,
read more...

Mon 21st November 2016 Kevin Mosley
Newbury Rotarian LEJOGing for Charities
Mon 14th November 2016 Cheese and Wine Evening
At the Double Tree Hilton (Old name: "Hilton Newbury North" by Junction 13).
Mon 7th November 2016 Business Meeting
Business meeting
Mon 31st October 2016 Fifth Monday - Diwali Celebration
Diwali (Deepawali or Dipawali) is India's big festival. Diwali means rows of lighted lamps. It is a festival of lights and is joyfully celebrated by all Indian Hindus.
read more...
Mon 24th October 2016 Peter Brunsden - The Somme
Speaking about the 6th Battalion Royal Berks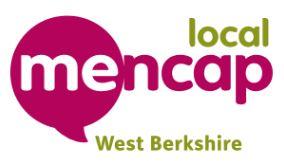 Mon 17th October 2016 Jane Hall and Amy Bosley
Jane Hall from Link-up and Amy Bosley from Growing for all (both part of WB Mencap).

Mon 10th October 2016 Tim Cowling
Tim Cowling a member of the Committee for the 1090 District Conference 2017, being held March 24th "" 27th in Bournemouth.
read more...
Mon 3rd October 2016 Alternative Business Meeting
Business meeting and we welcome the District Governor Joy Arnott as our guest speaker.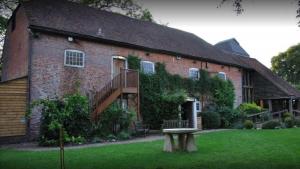 Mon 26th September 2016 Watermill Theatre
Presentation by the Watermill Theatre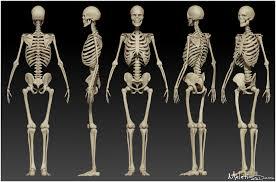 Mon 19th September 2016 Steve Guyatt
The aches and pains of growing old
Mon 12th September 2016 Annie Roy-Barker.
Annie Roy-Barker. District Community Chair, ComVoc Ramblings
read more...
Mon 5th September 2016 Business Meeting
Business meeting.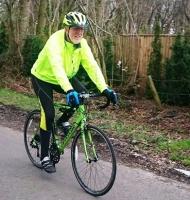 Tue 30th August 2016 - Sun 4th September 2016 Newbury Rotarian LEJOGing for Charities
Newbury Rotarian Kevin Mosley is cycling from Lands End to John O'Groats to raise funds for Alzeimers Society and Coram Thames Valley Life Education
read more...
Mon 29th August 2016 No Meeting - Bank Holiday
Chill out dudes.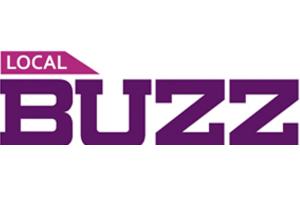 Mon 22nd August 2016 Jackie Osborne - From Rio to Newbury
Buzz Magazine
Mon 15th August 2016 Roger Feaviour
Roger will be speaking about Coram Life Education.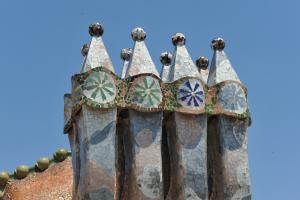 Mon 8th August 2016 Trevor Howard.
There is more to a chimney than meets the eye!
Mon 1st August 2016 Dinner - Business Meeting
Thu 28th July 2016 Council at Griffins
Mon 25th July 2016 Club BBQ
Our annual club BBQ
Mon 18th July 2016 Dinner - Speaker : Nick Battle
A local publisher who will talking about the first battle of Newbury.
read more...
Mon 11th July 2016 Dinner - Business Meeting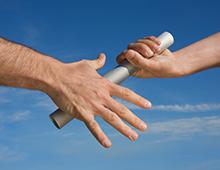 Mon 4th July 2016 President's Handover
President Kath hands over to in-coming President Graeme
calendar
district events
local events