Future Meetings and Events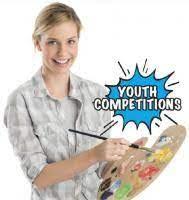 Fri, Jul 1st 2022 at 11:00 am - Fri, Jun 30th 2023 - 5:00 pm
Youth Opportunities - featuring new competitions
A new year will see new Youth Competitions. Young Artists; Young Musicians; Young Writer; Young Photographer' Young Chef and Young Technology.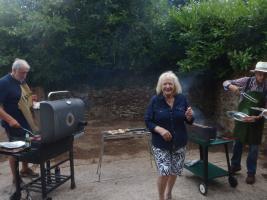 Sun, Jul 24th 2022 at 2:36 pm - Fri, Jun 30th 2023 - 4:36 pm
New Presidents BBQ
Members of the Rotary Club of Minehead and their guests met at former President, Ros Clements farm at East Luccombe this Saturday to welcome in their new President, Angela Murray-Clarke. The BBQ and the accompanying salads, deserts and music were great.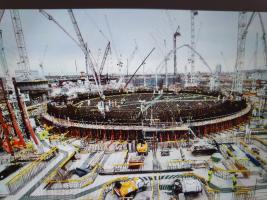 Thu, Dec 8th 2022 at 9:15 am - 1:00 pm
Visit to Hinckley Point
Club visit to be shown around the Hinckley Point C Nuclear power site under construction. Other clubs wishing to join us should contact Minehead Rotary.