Future Meetings and Events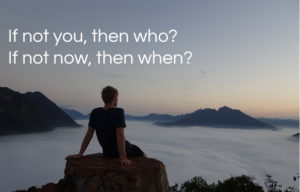 Thu, Jul 1st 2021 at 10:00 am - Tue, Aug 31st 2021 - 12:00 pm
The WeirdFish Lady Blog - July 2021
Understanding a problem and taking action - isn't that what Rotarians do best?
Tue, Aug 10th 2021 at 7:00 pm - 10:00 pm
Bat & Trap with RC's Canterbury & CFOB
Bat & Trap 3 Rotary Team Challenge, followed by buffet at The Golden Lion Pblic House, Broad Oak
Sat, Aug 14th 2021 at 5:00 pm - 10:00 pm
No longer the Presidents Handover Celebrations
Postponed due to Covid, the handover will have already taken place, however we will celebrate together the year Chris Barnett has presided over. Hosted chez Tatt in Barham. Live entertainment.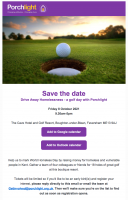 Fri, Oct 8th 2021 at 9:30 am - 5:00 pm
Porchlight Golf Day with RC Winchester
Help us to mark World Homeless Day by raising money for homeless and vulnerable people in Kent. Gather a team of four colleagues or friends for 18 holes of great golf at Cave Hotel & Golf Resort, Boughton ME13 9AJ or volunteer to help on the day
Fri, Oct 29th 2021 at 11:00 am - Mon, Nov 1st 2021 - 1:00 pm
Visit from Twinned Club RC Aachen Land
Visit from our friends in Aachen has been postponed to end of October due to Covid restrictions. A range of activities in and Canterbury have been arranged