Future meetings and events
Sat 14th November 2020 at 12.00 - Wed 2nd December 2020 - 14.00 Phoenix volunteers' Toy appeal

Please support our Toy Appeal for Thomley!
Sat 14th November 2020 at 14.00 - Fri 11th December 2020 - 13.00 Community Christmas in a Box 2020

Phoenix Community Club, Red Kite Family Centre and Sharing Life Trust are working with partner agencies to provide a box of Christmas for those who struggle to afford those extras.
Tue 24th November 2020 at 19.30 - Sat 28th November 2020 - 15.30 Rotary Unplugged

Rotary is one of the world's largest and most successful Global Membership and Humanitarian Service Organisations.
Join us and discover the world of Rotary!
Wed 2nd December 2020 at 19.30 - 21.30 Special General Meeting followed by ordinary business meeting

Wed 16th December 2020 at 19.30 - 21.30 Take away Supper followed by Quiz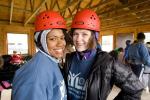 Wed 6th January 2021 at 19.30 - 21.30 Online Business Meeting no supper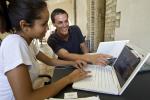 The meeting is open to members only
Wed 20th January 2021 at 19.30 - 21.30 Online Speaker Meeting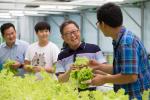 Wed 3rd February 2021 at 19.30 - 21.30 Online Business Meeting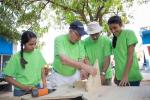 Wed 17th February 2021 at 19.30 - 21.30 Online Speaker Meeting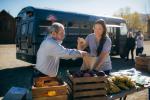 Wed 3rd March 2021 at 19.30 - 21.30 Online Business Meeting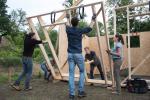 Wed 17th March 2021 at 19.30 - 21.30 Online Speaker Meeting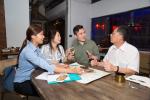 Wed 7th April 2021 at 19.30 - 21.30 Online Business Meeting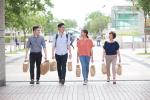 Wed 21st April 2021 at 19.30 - 21.30 Online Speaker Meeting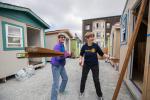 Wed 5th May 2021 at 19.30 - 21.30 Online Business Meeting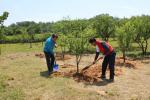 Wed 19th May 2021 at 19.30 - 21.30 Online Speaker Meeting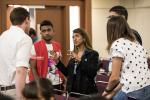 Wed 2nd June 2021 at 19.30 - 21.30 Online Business Meeting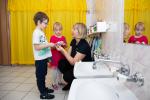 Wed 16th June 2021 at 19.30 - 21.30 Online Speaker Meeting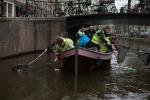 Wed 7th July 2021 at 19.30 - 21.30 Online Business Meeting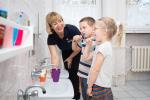 Wed 21st July 2021 at 19.30 - 21.30 Online Speaker Meeting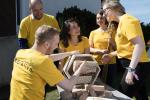 Wed 4th August 2021 at 19.30 - 21.30 Online Business Meeting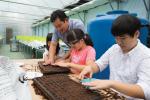 Wed 18th August 2021 at 19.30 - 21.30 Online Speaker Meeting
Wed 1st September 2021 at 19.30 - 21.30 Online Business Meeting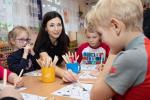 Wed 15th September 2021 at 19.30 - 21.30 Online Speaker Meeting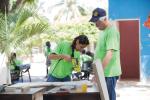 Wed 6th October 2021 at 19.30 - 21.30 Online Business Meeting
Wed 20th October 2021 at 19.30 - 21.30 Online Speaker Meeting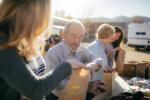 Wed 3rd November 2021 at 19.30 - 21.30 Online Business Meeting

Wed 17th November 2021 at 19.30 - 21.30 Online Speaker Meeting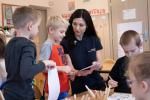 Wed 1st December 2021 at 19.30 - 21.30 Online Business Meeting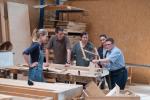 Wed 15th December 2021 at 19.30 - 21.30 Online Speaker Meeting