Future Meetings and Events
Sun, May 29th 2022 at 10:00 am - 12:00 pm
Witney Colour Run 2022, Sunday 29th May. CANCELLED
Regret to announce cancellation of this event at the Rugby Club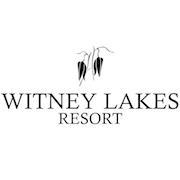 Mon, May 30th 2022 at 7:00 pm - 9:00 pm
Interactors evening
Witney Lakes 18:30 for 19:00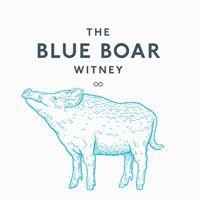 Mon, Jun 6th 2022 at 12:00 pm - 1:00 pm
Speaker meeting - Adrian Sell, Gilberto Estrada Harris Aiham Al Aswadi from Ukraine Welcome
Blue Boar 12:00 for 12:40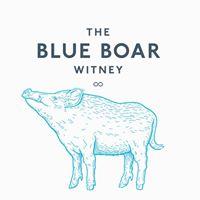 Mon, Jun 13th 2022 at 12:40 pm - 2:00 pm
AGM plus interview with SVP Ron Spurs by Richard Smith
at Blue Boar 12:00 for 12:40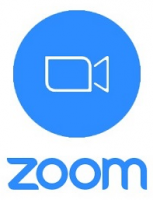 Mon, Jun 13th 2022 at 6:00 pm - 7:00 pm
Council meeting
by Zoom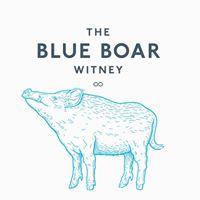 Mon, Jun 20th 2022 at 12:40 pm - 2:00 pm
Business meeting
Blue Boar 12:00 for 12:40
Tue, Jun 21st 2022 at 4:00 pm - 6:00 pm
Visit to Highgrove Garden
Our plan is to try and get bookings for mid morning. The tour lasts 1.5 hours. This would then leave members the option of either having lunch at the restaurant on site or going to a nearby pub/restaurant.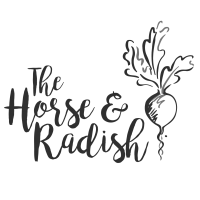 Sat, Jun 25th 2022 at 1:00 pm - 4:00 pm
Handover event
Horse and Raddish 1 p.m. – 4.00 p.m.
Sat, Jul 9th 2022 at 11:00 am - 5:00 pm
Witney Carnival
Town Leys. 11am Procession, 12.30 Official Opening & Arena Events Witney's much loved annual free Carnival, organised by the following Organisations. ATC, Witney Lions, Witney Rotary Club, Witney Round Table.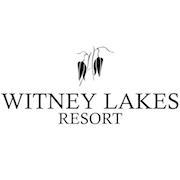 Mon, Jul 25th 2022 at 7:30 pm - 9:30 pm
Club Assembly
19:00 for 19:30 at Witney Lakes