Rotary Club of Canterbury Sunrise Photo Galleries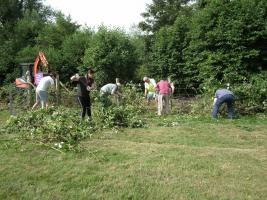 St Johns School - Environment project starting to take shape
Volunteers joined members of Rotary Canterbury Sunrise under the leadership of Andreas Tatt on Saturday 18th June to progress the environment project at St Johns School, Canterbury.
Details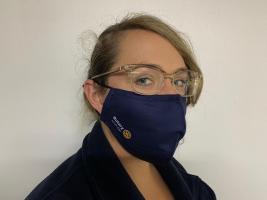 Donate, Protect and benefit the world - spend £7.50 to protect yourself and raise £9 for others.
Buy at https://www.charitycardshop.com/rfm
Details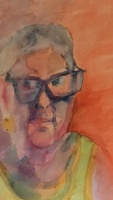 Our members experience of COVID-19
We asked our members for their experience of COVID-19 lockdown 2020 - these are some of their thoughts...
Details