Rotary Club of Heywood 2020 Photo Galleries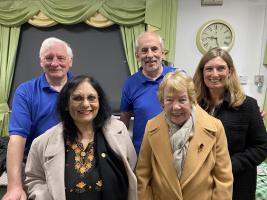 Rotary International Evening
Heywood 2020 hosted an International Evening, on 2nd November 2021, which saw representatives from Aquabox and Project Harar.
Details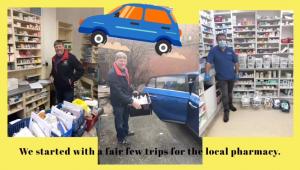 Helping out in Lockdown
An international pandemic and Heywood 2020 volunteering where they can.
Details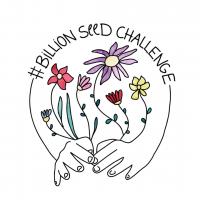 #billionseedchallenge
We're joining in with the #billionseedchallenge and helping to plant wildflowers throughout our town to highlight the importance of our environment and green areas.
Details