Rotary Club of Birmingham, England Photo Galleries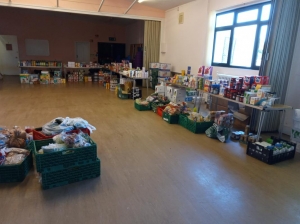 Highfield Hall Community Centre, Hall Green
During lockdown this centre has ceased normal activities and is instead distributing food parcels to those that need them. This Rotary Club is happy to support the Centre in their endeavours.
Details
The Azad Choudhury Academy
The Rotary Club of Birmingham is proud to have as one of its main projects the Azad Choudhury Academy in Sylhet, Bangladesh.
Details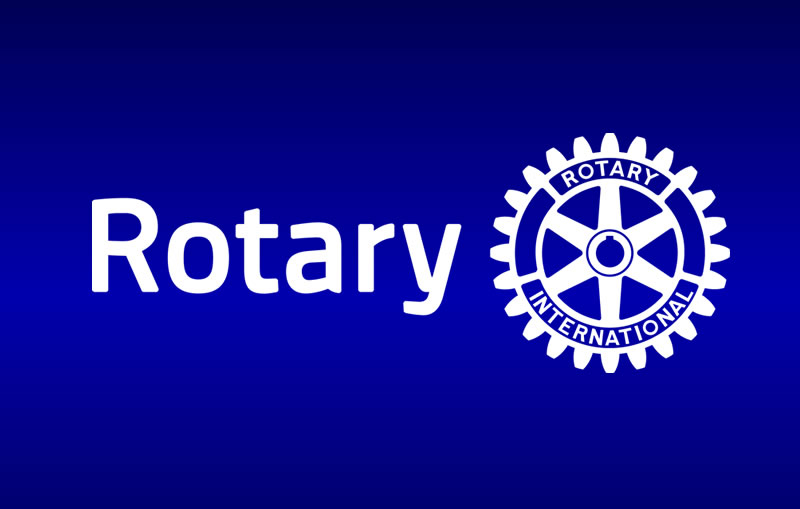 Last Night of the Rotary Proms
Members of the Rotoract Club in Birmingham joined Vivienne Wilkes President of The Rotary Club of Birmingham and its members at their bucket collection after the concert in Symphony Hall.
Details