WELCOME TO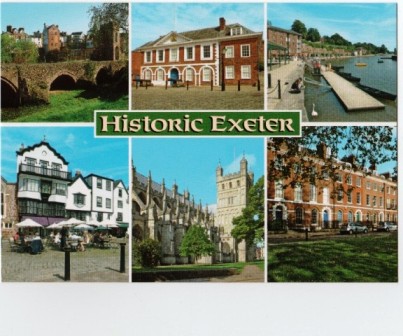 THE ROTARY CLUB OF EXETER
TEMPORARILY NOT MEETING DUE TO CORONAVIRUS

We are meeting regularly on Zoom - contact for info.

Our Website for more information is www.exeter-rotary.co.uk
FOUNDED IN 1922 WE ARE ONE OF four ROTARY CLUBS IN EXETER.
We are a lunch time club, meeting on Mondays for lunch at 12.15 for 12.45p.m. at the Exeter Golf & Country Club, Topsham Road, Exeter Tel. No. 01392 874139. The Golf & Country Club is situated three miles from the centre of Exeter on the motorway side where there is plenty of parking for members and visitors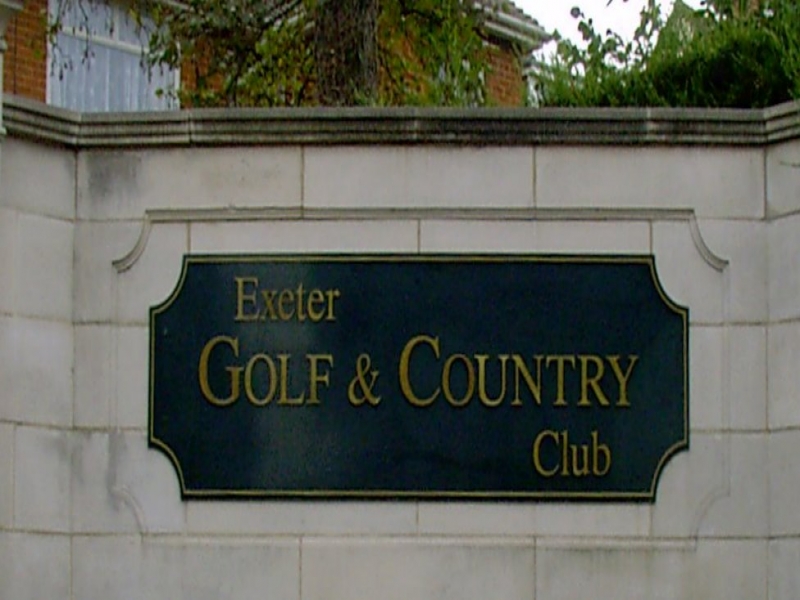 At lunch we enjoy an excellent two course meal with coffee for £12. Members MUST advise the Golf Club Reception on 01392 874139 if they wish to attend, with apologies if they are UNABLE TO ATTEND by 9.30a.m on meeting days.
The Rotary Club of Exeter is twinned with the Rotary Club of Rennes, France, an association which has lasted for over forty years with each Club visiting the other in alternate years
On the first Monday of each month we hold an evening social/meeting with our husbands/wives/partners and friends, or an outing, occasionally at the Golf Club if we have a speaker but more often we try to visit a local place of interest, followed by supper. Further details can be found on our programme page.
If you are a Business or Professional person, a warm welcome awaits you if you are interested in finding out about Rotary and this Club in particular. If you have recently moved to Exeter or retired here and would like to make new friends/contacts, joining a Rotary Club is an ideal way of doing so. We have a wide range of ages and backgrounds in the Club. We are active and enthusiastic in helping the community and those less fortunate whilst having fun and fellowship ourselves
If you would like to know more please contact our President or Secretary (07778 780733)or any member and you will receive an invitation to attend one of our weekly meetings and get to find out about Rotary at first hand.
Visiting Rotarians are always welcome but please advise The Exeter Golf & Country Club Reception on 01392 874139 with numbers in your party.
We look forward to seeing you.
Thanks for visiting
President Margaret Peat extends a warm welcome