Rotary - Llanfairfechan & Penmaenmawr
Service Above Self - Gwasanaeth Uwch Hunan
Please note that during the curent Covid crisis we are unable to meet face-to-face, and are using ZOOM online system to hold our meetings fortnightly from our homes. Visitors are welcome to join us; please contact our secretary for further details, using the Contact Us form..
Who are we?
We're a group of like minded individuals who enjoy giving something back to our community, locally, nationally and internationally. If you enjoy helping out in the community and having fun and fellowship whilst doing so then our club may be for you! Our club will be celebrating its 46th anniversary this year.
Local Projects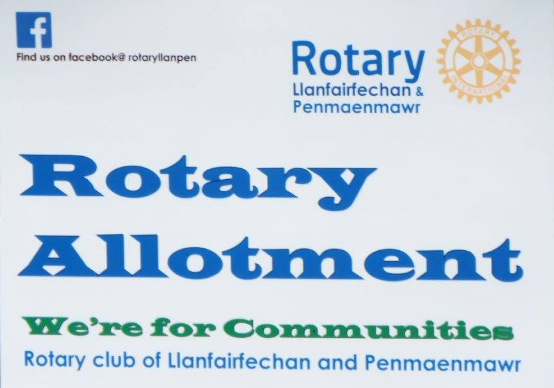 We have a community allotment in Llanfairfechan, the goal of our allotment being; To provide a safe and secure gardening experience for people in the community who, for whatever reason, may be lonely, missing a former garden, suffering from dementia, have a physical disability or mental illness, wanting some fellowship, or just plain bored.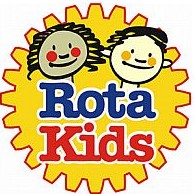 Our club proudly supports a RotaKids club based in Ysgol Capelulo, Dwygyfylchi. RotaKids is an exciting way for those 12 and under to lead and engage in important, lively activies that will make a positive difference in their school, local community and globally. At the same time RotaKids develop the ability and confidence to take up their place in society as responsible, successful, effective citizens both now and in the future.
International Projects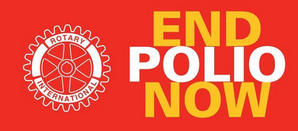 Rotary and The Bill and Melinda Gates foundation have been working together to eradicate Polio. Since 1988, we've seen a worldwide reduction in polio cases of 99.9%. Last year we only saw wild polio cases in three countries.
We're proud that members of our club & District have been out to help the immunization efforts in India.

Lendwithcare is a revolutionary way to help some of the world's poorest people work their way out of poverty with dignity. We've recently invested in an entrepreneur named Luis David Giron who is a small-scale farmer that raises chickens in Equador to support his family.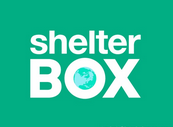 ShelterBox is made up of people who believe in shelter as a human right – that shelter from the chaos of disaster and conflict is vital. They provide the tools that enable people to rebuild homes and transform their lives.