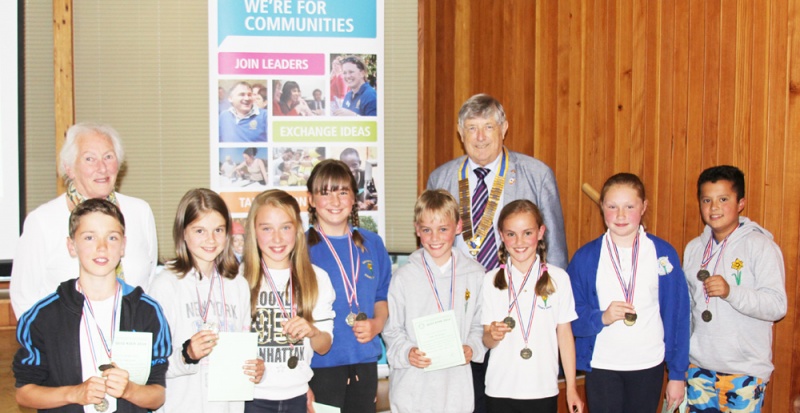 Welcome to the homepage of the Rotary Club of Ambleside.
To find out more about our Club you can contact:
Richard Attenborough (Secretary) on 015394 31516.
IN VIEW OF THE CURRENT CORONA VIRUS SITUATION - ALL MEETINGS OF THE CLUB ARE SUSPENDED UNTIL FURTHER NOTICE. INSTEAD WE MEET VIA ZOOM EVERY 14 DAYS

In normal times, the Rotary Club of Ambleside has its home at The Salutation Hotel in the centre of Ambleside. Our frequent visitors remark about the happy atmosphere at Club meetings. We welcome visits by Rotarians from around the world as they pass through or stay in this beautiful part of England. The vast number of small banners which we have received from visitors over the years shows from just how far afield our visitors have come.
We look forward to meeting you when the current corona virus situation is resolved.
Ellie Murray & Susan Mawson
Presidents 2021-2022
You can contact:
President & Secretary Richard Attenborough, on 015394-31516 or email ambleside.rotary@gmail.com