Rotary Club of Alnwick
Corporate members
T

he club has now inducted 2 Corporate members, the first in it's history. Quotient Sciences (Pharmaceticals ). The lead member being the company CEO Roger Kilburn, with Kelly Rhys - Jones and Eleanor Row.
The Alnwick Garden with Lead member Mark Brassel,the gardens Director with Mark Dawson, Daniel Russell and Claire Mitchell.
___________________________
The club had its first face to face meeting at the White Swan Hotel on Thursday 9th September since the first lockdown, 25 members were present which included 4 new members who joined via previous Zoom meetings. AT our next meetinjg on the 16th we will be joined by another 2 new members plus 3 'friends of The Rotary club'.
We will also be presenting cheques to the Day Hospice and Air ambulance from monies raised on ouir golf day.
*****************************************
Forthcoming club events
*****************************
At a recent meeeting of the club we welcomed 6 new members who joined during 'Lockdown' . From the left we have Bill Batey retired local authority officer. Dr Colin Brown, retired GP, and Jean Styring a stalwart of her local community.
Below them we have from the left Lynda Wearn the current Mayor of Alnwick, David Young retired vet, and Roger Styring a past County Councillor. all will be a grea asset to the Club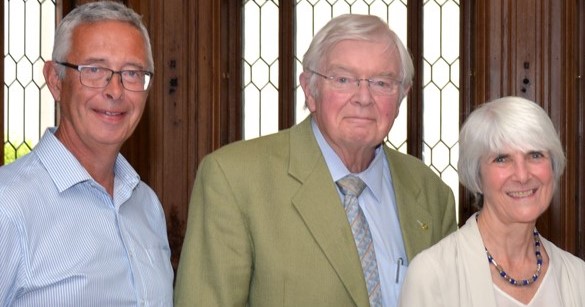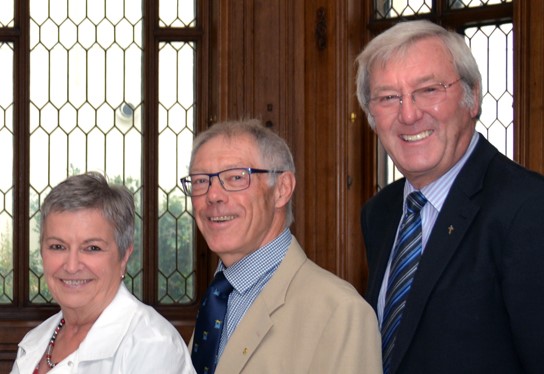 ROTARY MAGAZINE (Click here)
ROTARY NORTH EAST MAGAZINE (Click here)
SEE THE LATEST ABOUT THE END POLIO NOW CAMPAIGN (Click here)
WHAT IS A SHELTERBOX? (Click here)
WHAT IS AN AQUABOX? (Click here)
VOLUNTEER VACANCIES (Click here)
RECONNECT WITH ROTARY (Click here)