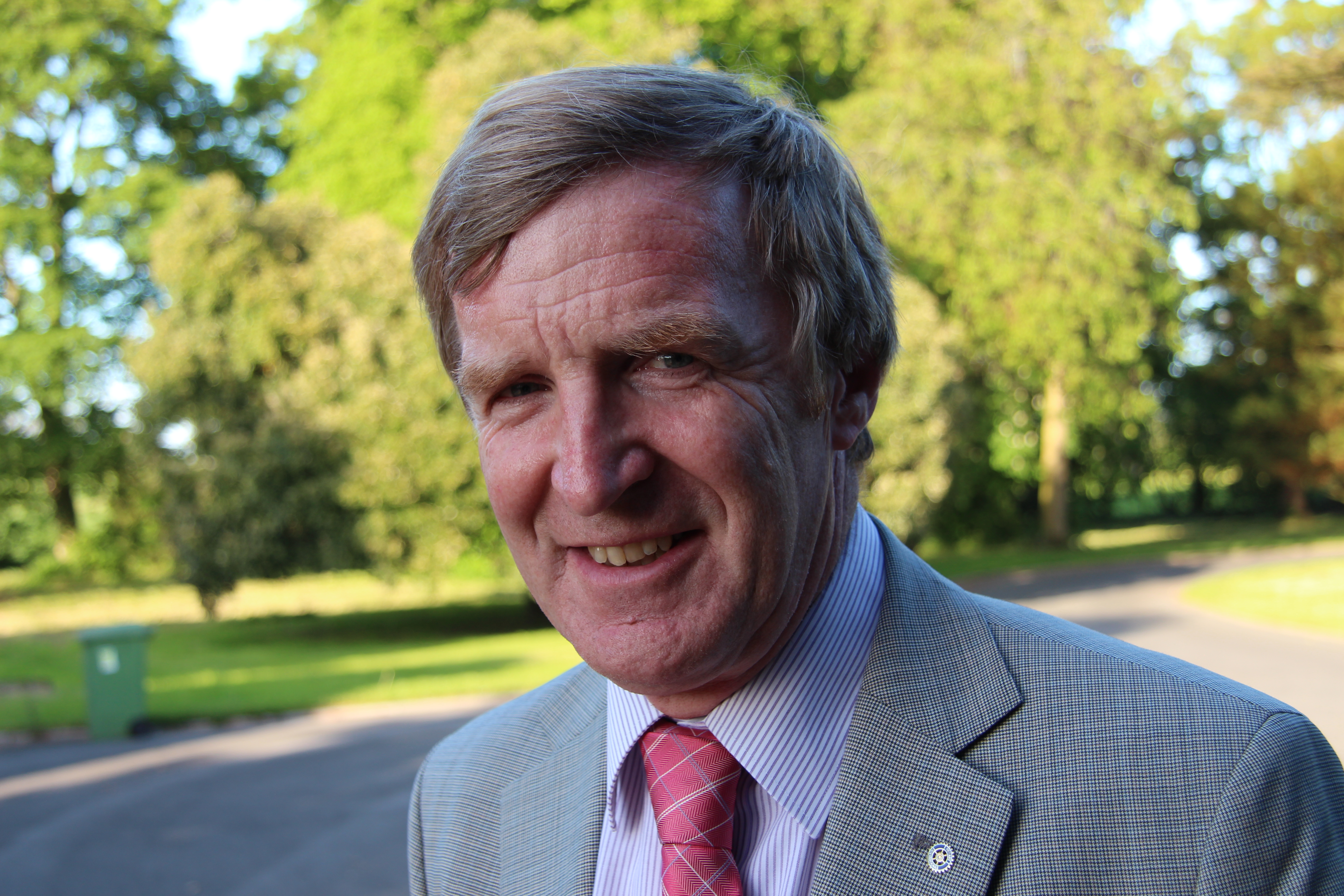 This years President is Derek Williamson
Wigton is a small market town with a population of about 5,000, lying on the edge of the Solway plain midway between Carlisle and Cockermouth and Penrith and the west Cumbrian coast.
Wigton is the home of Innovia, a company which manufactures Britain's first plastic bank notes and of Futamura, the UK's only manufacturer of Cellophane film used widely in the food packaging industry. Products from these two companies are exported to over 150 countries worldwide.
Wigton is also proud of The Nelson Thomlinson School, the first in the county to be assessed as "outstanding" by Ofsted and which regularly sends six to eight students to Oxford and Cambridge Universities each year
The start of something new.
We are looking to establish a new club that will meet whenever and wherever thet choose, in perhaps a less formal way - it's up to them. We will be encouraging people of all ages, male and female to come along and see what it's all about. There's no pressure - just come along and see for yourself.
If you are interested and would like to know more about what we get up to then please contact Don Cooper on 016973 44971 or any other member of the Wigton club.