Welcome to Devizes Rotary
Devizes Rotary are a dedicated team of men and women looking to contribute to community projects based locally, nationally and internationally.
To get an idea of the type of things we get up to, go to


Devizes Beer Festival
Saturday 23rd July, 2022
The Wharf, Devizes


T
he 21st Devizes Beer & Cider Festival will be held on Saturday 23rd July 2022 from
11.30 until 22:00 at
Devizes Wharf
. There will be around 100 real ales and ciders, and the Devizes Rotary
team will be in full swing providing delicious hot food.

If you have any questions, please contact Alan Truscott (a.l.truscott@btinternet.com)
____________________________________________________
HWB Showcase
Saturday 10th September, 2022
The Small Green, Devizes


T
he 4th Devizes Health and Well Being (HWB) Showcase will be held on Saturday10th September 2022 from
11.00 until 15:00 on the Small Green, Devizes
.
As in previous years the event will be open to both exhibitors and demonstrators to show what Health & Well Being related services and activities they offer throughout the Devizes Community Area.
Devizes Rotary will again be organising the event, and will be staffing the Hot & Cold Food stall from which all profits will again be donated to local good causes.
As usual Exhibitors will be able to hand out leaflets about the services they provide, and this year they will also be able to host sideshows such as a skittles alley, coconut shy, shooting alley, mat darts, bean bag throwing, space hoppers, golf putting practice etc to keep the whole family entertained.
If you have any questions, please contact Cliff Evans (07557 980476)
__________________________________________________________________________________________
Young Chef Competition
Sunday 6th and Sunday 13th November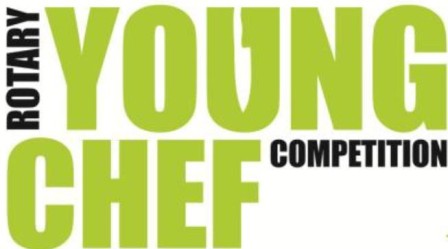 The Devizes Rotary Young Chef Competition will take place on Sunday 6th & Sunday 13th November. To find out more, go to
www.rotaryclubofdevizes.wordpress.com
and select YOUNG CHEF from the menu bar.
If you then have any questions, please contact cliffvevans@yahoo.co.uk
__________________________________________________________________________________________