Welcome to Devizes Rotary
Devizes Rotary are a dedicated team of men and women looking to contribute to community projects based locally, nationally and internationally.
To get an idea of the type of things we get up to, go to
Saturday 10th September, 2022
The Small Green, Devizes


The 4th Devizes Health and Well Being (HWB) Showcase will be held on Saturday 10th September 2022 from 11.00 until 15:00 on the Small Green, Devizes. As well as learning about the health and well-being activities and services that are available in and around Devizes, you can have a go at fun stuff such as giant bubble making, bean bag throwing, tower building and bell ringing! Devizes Rotary will also be providing delicious hot & cold refreshments, and all profits will be donated to local good causes. So why not come along and see for yourself what kind of things are available in and around town to help you feel good!

For further information including how to apply for a free Exhibitor/demonstrator pitch, go to https://rotaryclubofdevizes.wordpress.com/hwb-showcase/ or contact Cliff Evans (cliffvevans@yahoo.co.uk)
__________________________________________________________________________________________
Young Chef Competition
Sunday 6th and Sunday 13th November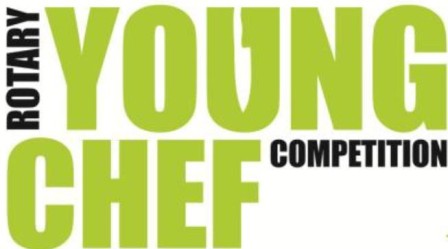 The Devizes Rotary Young Chef Competition will take place on Sunday 6th & Sunday 13th November. To find out more, go to
www.rotaryclubofdevizes.wordpress.com
and select YOUNG CHEF from the menu bar.
If you then have any questions, please contact cliffvevans@yahoo.co.uk
__________________________________________________________________________________________