Welcome to Devizes Rotary
Devizes Rotary are a dedicated team of men and women looking to contribute to community projects based locally, nationally and internationally.
To get an idea of the type of things we get up to, go to


2021 Charity Awareness Week
Monday 22nd - Sunday 28th November 2021

Morrisons have very kindly agreed to allow Devizes Rotary to set up a gazebo, plus table and chairs, outside their Devizes store during the week from Monday 22nd to Sunday 28th November. We are making this gazebo, plus table and chairs, available to any organisation operating in the Devizes Community Area that would like to promote their organisation by handing out literature etc, and perhaps collecting funds in support of the work that they do.
To book your two-hour slots, click on the icon below.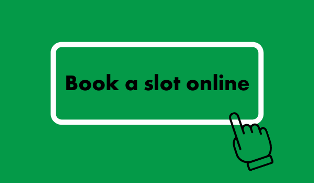 If you have any questions please contact cliffvevans@yahoo.co.uk
__________________________________________________________________________________________


__________________________________________________________________________________________