Market Rasen Rotary
was formed in 1976
We are a friendly club and meet Thursday lunchtimes at Market Rasen Cricket Club, a beautiful venue on the edge of the Lincolnshire Wolds.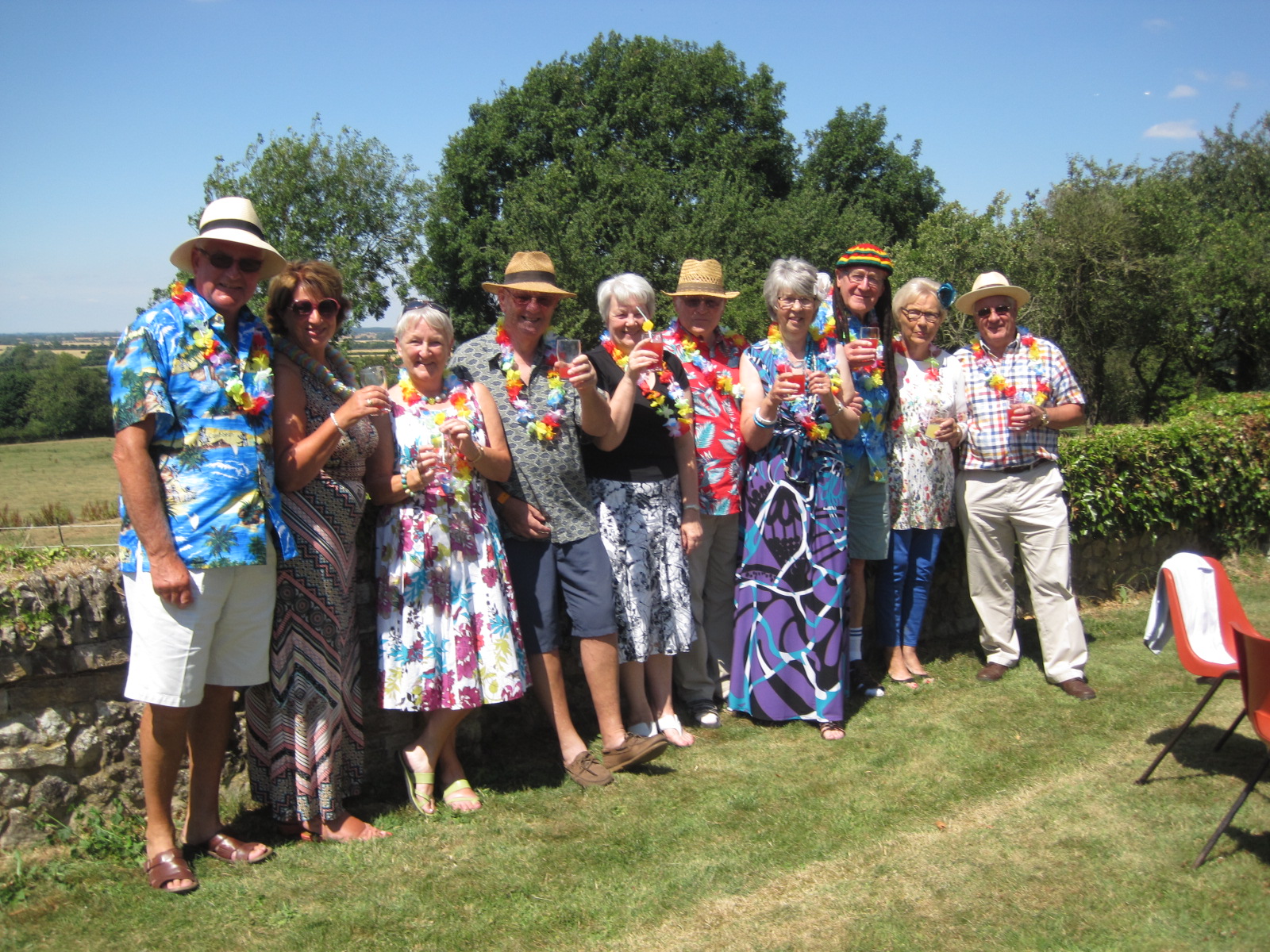 Benefits of membership
As a large and diverse organisation, Rotary provides individuals with the power to help those in need. There are countless opportunities to make a difference to those less fortunate than ourselves.
Friendship
In an increasingly complex world, Rotary maintains a simple philosophy - make friends in your own community and throughout the world.
Giving back to the community
Through Rotary, service to local and overseas communities is well organised and rewarding. If you like helping others, here is your chance to do something worthwhile and make a real difference.
Fun and entertainment
Rotary is fun... a lot of fun. Every Rotary club and district arranges parties and activities that provide a welcome distraction to a hectic business life
To see a bit of Life in Lincolnshire 'click' on the video below