For details of future fund raising events and to buy tickets online, visit:


events.warsop-rotary.org.uk
---
Results for the 2021 Rotary Christmas Prize Draw are available here, where you can also find out how the draw works and how to participate in 2022


---
MAKE A DIFFERENCE AND JOIN THE ROTARY CAMPAIGN


TO HELP KEEP OUR STREETS CLEAN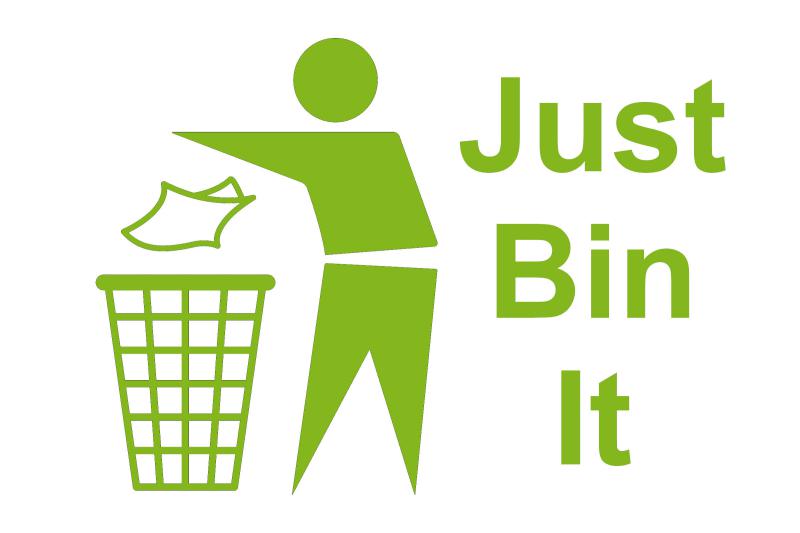 ---
If you are a prospective member, or would simply like to find out more about our Club, please
download

this leaflet
---
If you already use Amazon for online shopping, you can help use raise funds by using Amazon Smile every time you shop online and designating the Rotary Club of Warsop, Shirebrook & District as your supported charity.
Thanks for all your support
---

Pictures from past events and meetings
Party@Farm 2019


Our club has been in existence since April 1969. In that time we've raised thousands of pounds for both local and international charities and causes.

We even have a twin club in Zofingen, Switzerland.

We love having a great time and at the same time putting something back into our community.

If you'd like to join us then click on the 'Contact Us' link above.
---
Object of Rotary
The Object of Rotary is to encourage and foster the ideal of service as a basis of worthy enterprise and, in particular, to encourage and foster;
The development of acquaintance as an opportunity for service;

High ethical standards in business and professions, the recognition of the worthiness of all useful occupations, and the dignifying of each Rotarian's occupation as an opportunity to serve society;

The application of the ideal of service in each Rotarian's personal, business, and community life;

The advancement of international understanding, goodwill, and peace through a world fellowship of business and professional persons united in the ideal of service.
Rotarians apply the 4 way test of the things we think, say or do:
1. Is it the TRUTH?
2. Is it FAIR to all concerned?
3. Will it build GOODWILL and BETTER FRIENDSHIPS?
4. Will it be BENEFICIAL to all concerned?