Want to know more about Rotary, who we are, what we do and how you can get involved?
Visit our 'What is Rotary' page
---
Interested in what Rotary does but unable to commit to being a member?
Visit our 'Friends of Rotary' page
to find out how we can find
New Ways of Working Together


---
For details of future fund raising events and to buy tickets online, visit:
events.warsop-rotary.org.uk
Would you like to raise money for your Charity, Club or Organisation?
Tickets for the 2022 Rotary Christmas Prize Draw are available to purchase NOW!
You can find out how you can raise money for your Club or Organisation and how to buy tickets here
Results for the 2021 Christmas Prize Draw are

available here
---
MAKE A DIFFERENCE AND JOIN THE ROTARY CAMPAIGN


TO HELP KEEP OUR STREETS CLEAN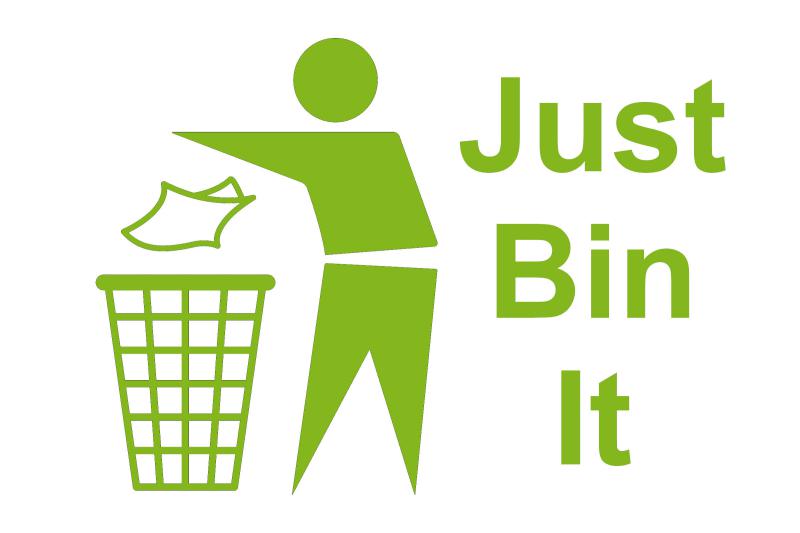 ---
If you already use Amazon for online shopping, you can help us raise funds by using Amazon Smile every time you shop online and designating the Rotary Club of Warsop, Shirebrook & District as your supported charity.
Thanks for all your support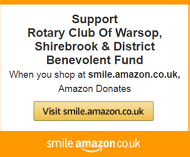 ---
Our club has been in existence since April 1969. In that time we've raised thousands of pounds for both local and international charities and causes.
We even have a twin club in Zofingen, Switzerland.

We love having a great time and at the same time putting something back into our community.

If you'd like to join us then click on the 'Contact' link above.
---