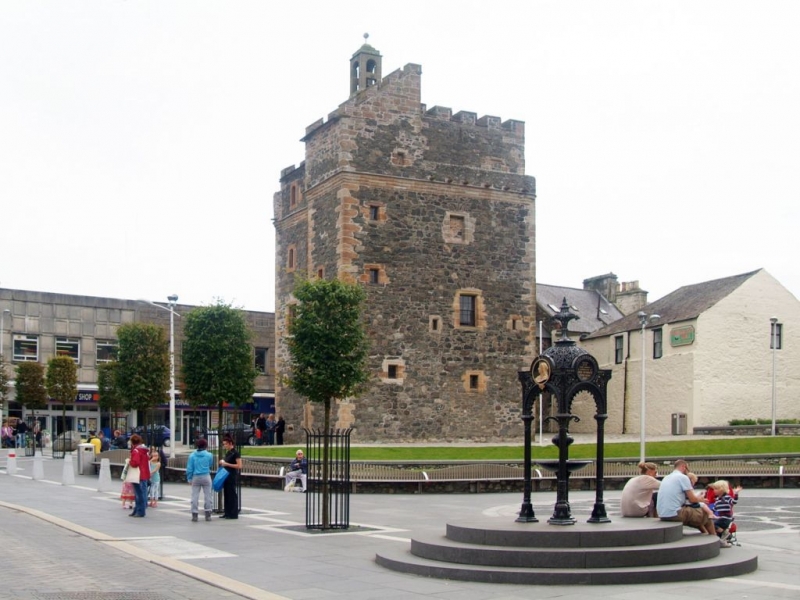 Castle of St John, Stranraer
Welcome to our website which provides information about our activities to help the young, the elderly and the disadvantaged in our local community, nationally and internationally as detailed in this site. If you are not a Rotarian but would like to know more about Rotary International,click on the RIBI tab at the left of this page.
President John Service and members of the Rotary Club of Stranraer extend a very warm invitation to Rotarians visiting the local Area to join us at our meetings.Please see elsewhere on the site for meeting details. There are no meetings for 2 weeks over Christmas and New Year.
The Four Way Test - A guiding principle for Rotarians
Followed by Rotarians worldwide in their business and professional lives, the Four Way Test was created by Rotarian Herbert J. Taylor in 1932. It has since been translated into more than 100 languages and is used by organisations and individuals throughout the world.
Of the things we think, say or do
Is it the TRUTH?
Is it FAIR to all concerned?
Will it build GOODWILL and BETTER FRIENDSHIPS?
Will it be BENEFICIAL to all concerned?