Welcome to the Rotary Club of Mar Dyke Valley
Chartered 1983 - Charity No. 1038108
In Rotary terms we are relatively new club having been chartered by the Rotary Club of Grays Thurrock in 1983. We meet at the Langdon Hills Golf Club and our target area is Aveley, Purfleet, South Ockendon and Lakeside. In recent years we have grow quite rapidly in numbers which is contrary to Rotary in general.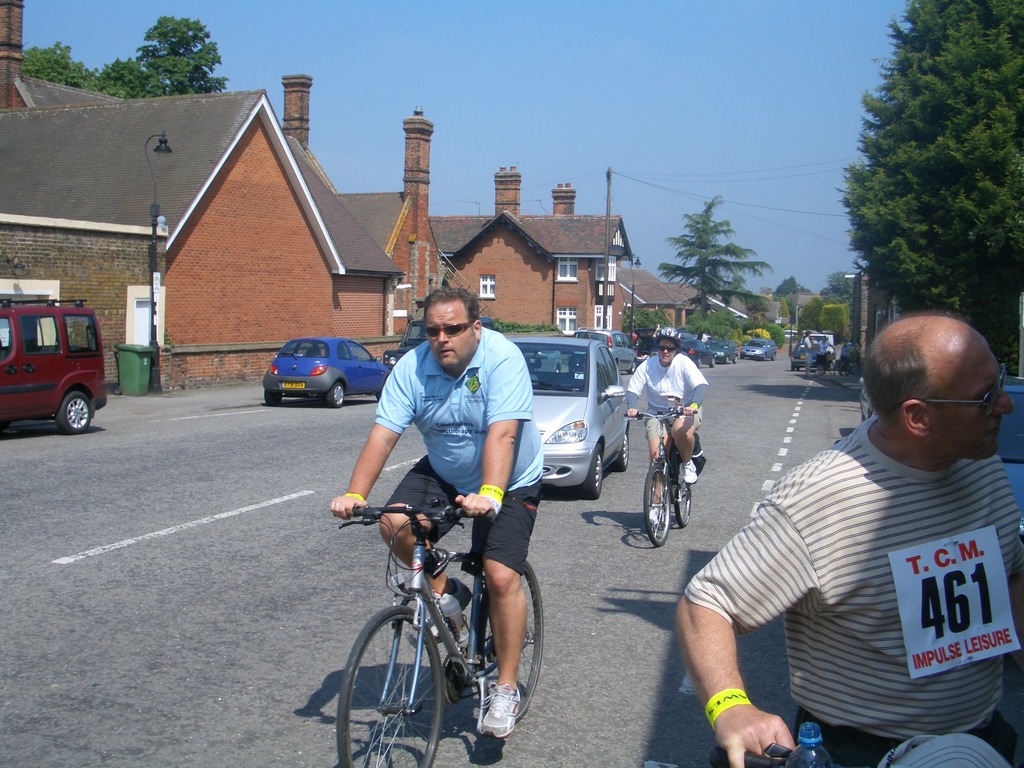 Although we have an easy going atmosphere within the club we are very active in the fund raising and supporting local charities in the community. Our showcase event being the Thurrock Cycle Marathon raising over £160,000 since its inception.
We also run Santa's sleigh ride for him, around many streets in Thurrock, supported by local charities, who directly benefit from donations raised.
We are also active is supporting Rotary International, particularly in supporting a school and creche in a township in South Africa.