Welcome to Eckington & District Rotary. We meet every Wednesday on Zoom. If you would like to join one of our meetings and find out more about Rotary please contact us.
Featured pages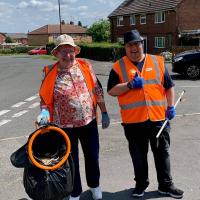 Litter Picking in Eckington
We regularly join forces with the Eckington Litter Pickers and help keep our local community tidy.
Details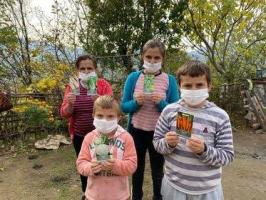 Helping the Chartiy - together4librazhd (https://www.together4librazhdi.al/)
We appealed for toys & vegetable seeds for Albanian families living in extreme poverty in Librazhd. Thanks to Eckington and District Rotarians Roy and Margaret for their contributions and to friends in Abbeydale Rotarians for their support.
Details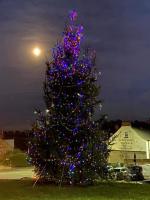 Mosborough Christmas Lights
Christmas Tree in Mosborough. Some of the purple lights donated by Eckington & District Rotary
Details