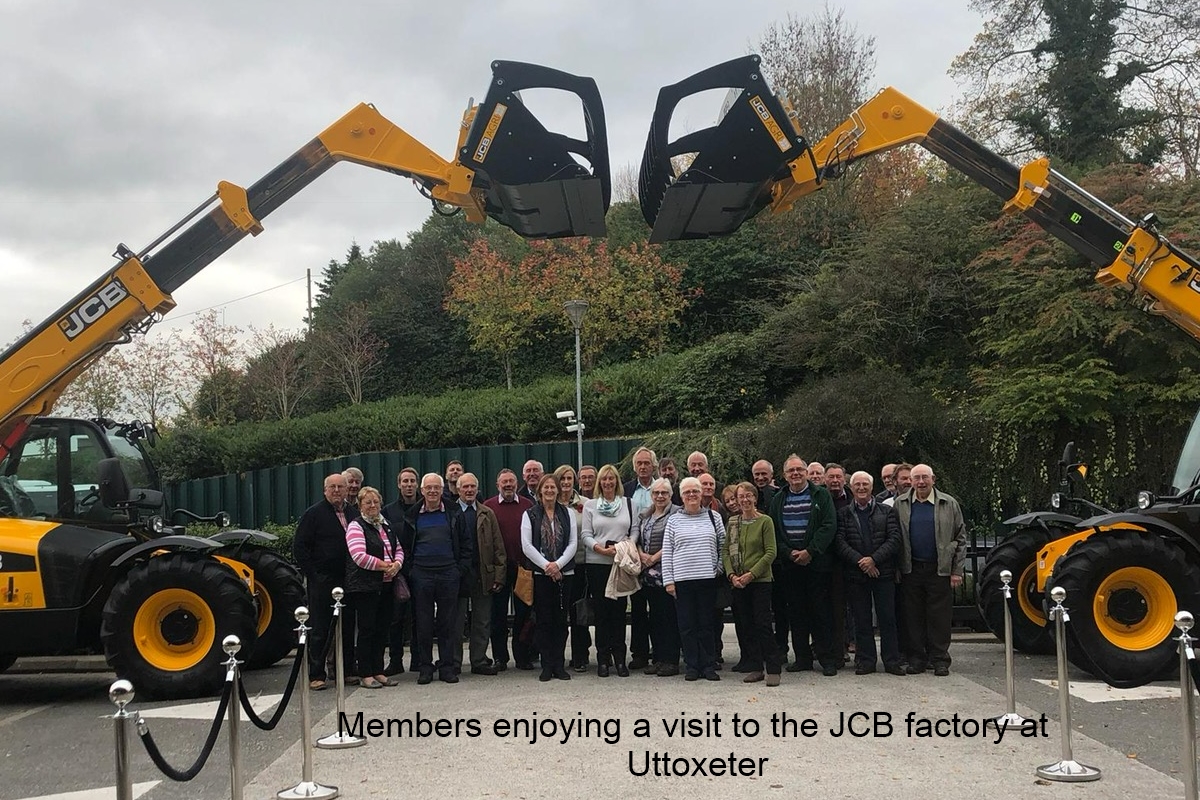 Welcome to the Rotary Club of Winslow website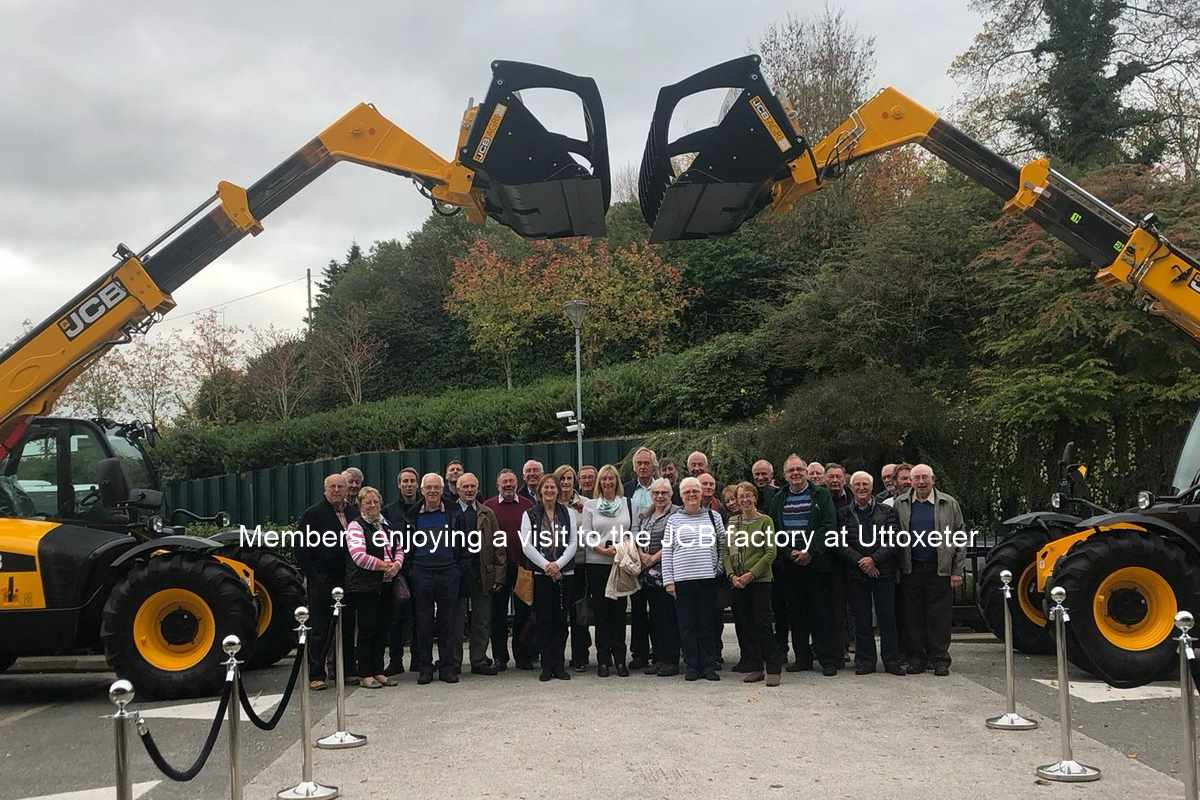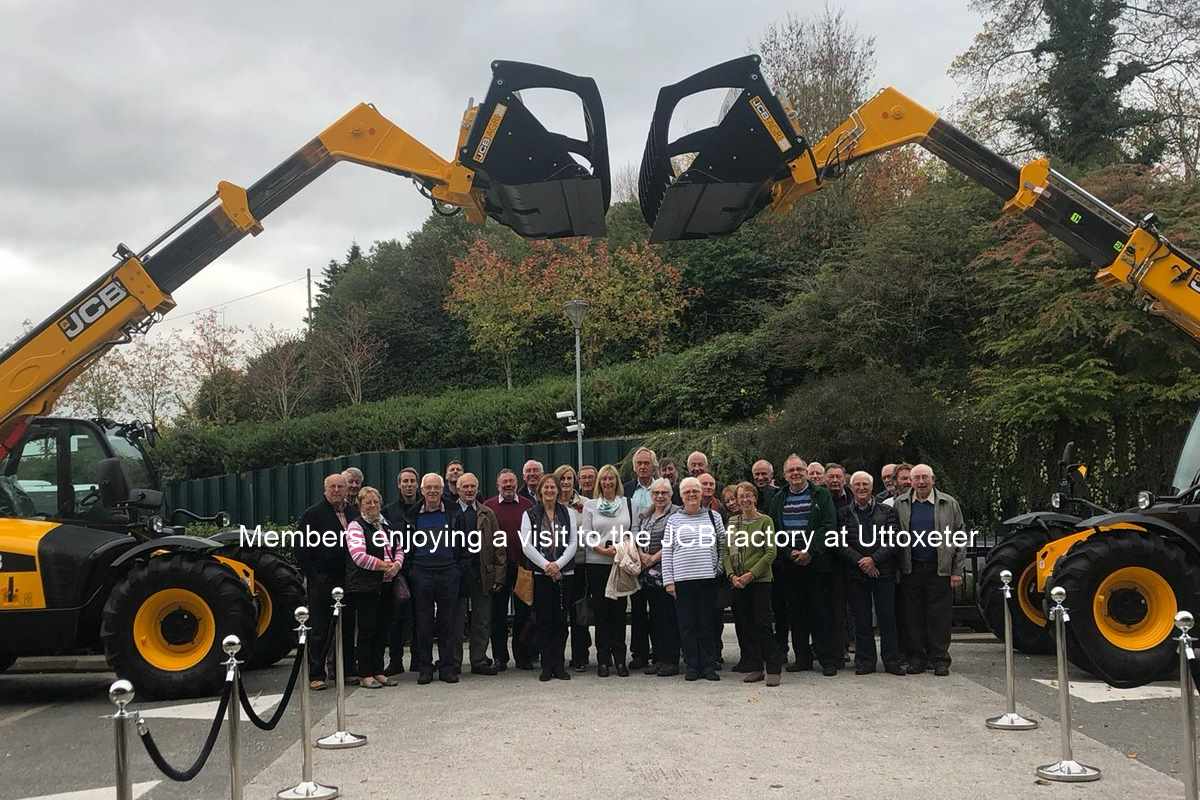 Our members are drawn from all walks of life and enjoy the many benefits the club has to offer.
We meet weekly in the centre of Winslow where the club organises interesting speakers, outside visits, fundraising for local, national and international projects. Rotary clubs are established all over the UK and the rest of the world: being part of a worldwide organisation means that we have some serious clout when it comes to helping others.
See below for some of the things Rotary clubs have achieved..........
We're for communities
From the local neighbourhood determined to make their streets a better place to live, to the global network dedicated to wiping polio from the face of the Earth. And every kind of community in between. So we seek out and champion life'sdoers. The joiners-up and muckers-in. The communities with the energy and desire to make a positive difference. Then we work with them to make sure that their good causes become good effects. Because we believe that society works better when people work together.
We're for making a difference
Rotary members in Winslow meet for a meal, a chat, and to plan future projects, ona Tuesday night at The Bell in Winslow. Meetings are relaxed and friendly. If you are interested in getting a feel for what Rotary is about, you would be very welcome, without any obligations, to come along as a guest. See this website for times and dates.
We're for socialising
Outside of their community work, our 53,000 British and Irish Rotary members share a common interest in friendship and having a good time. Just visit any one of our clubs and you'll feel the sense of camaraderie. So why not arrange to come along and try Winlow Rotary?
Interested ?
If you would like to find out more about Rotary in Winslow, please email
Fundraising events have included:-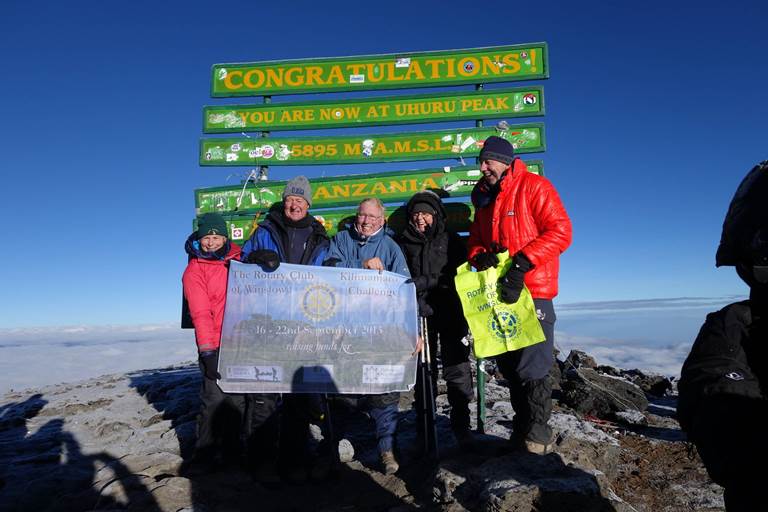 Kilimanjaro Trek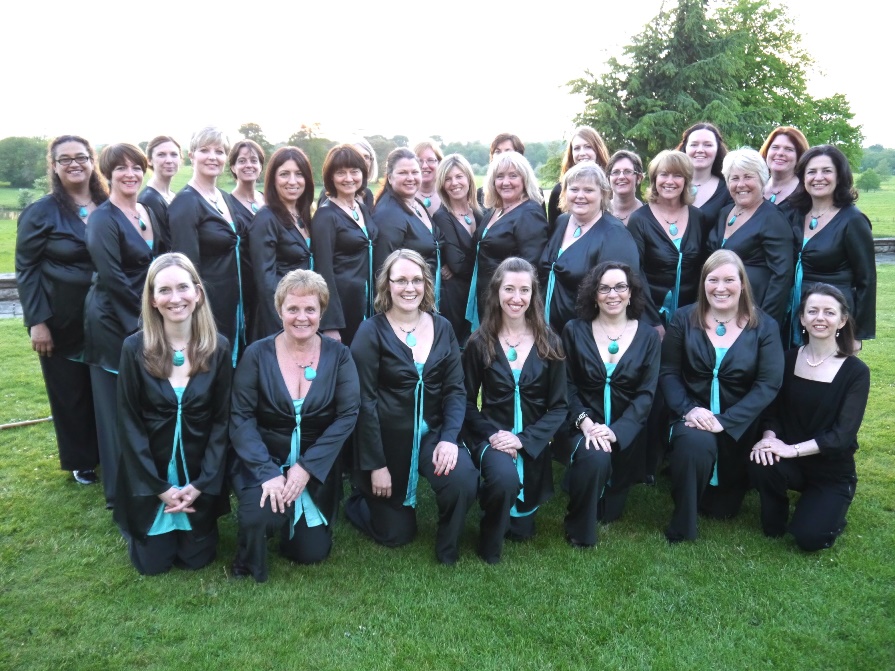 Spring Concert at Claydon House
"Midnight walk" team for Florence Nightingale Hospice