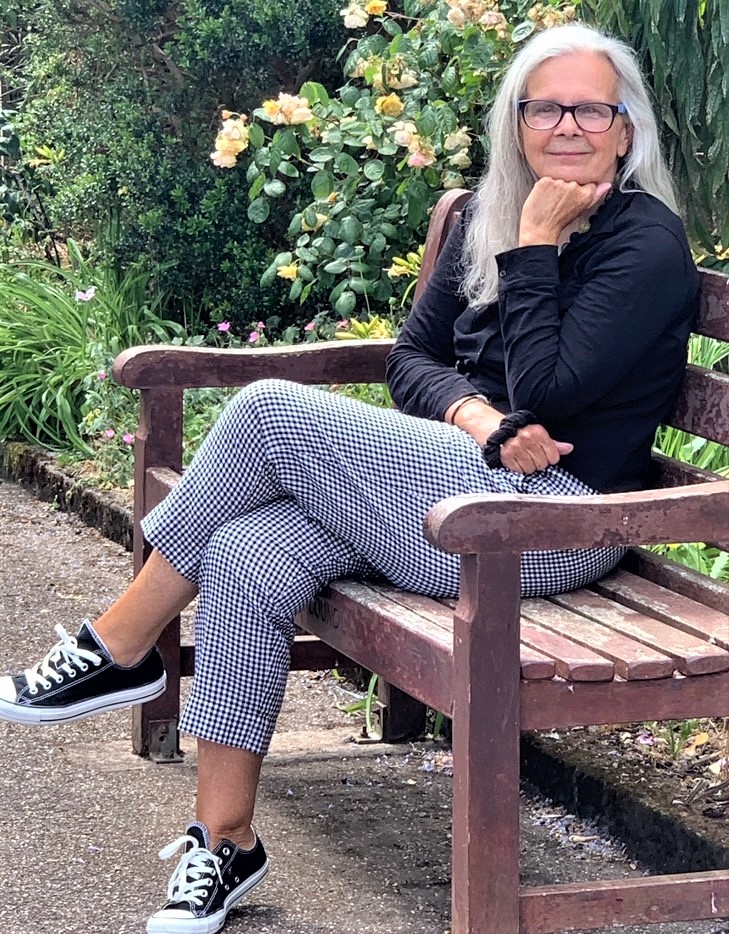 A very warm welcome to our website! Thank you for taking the time to take a look at what we do - please do browse. You'll hopefully sense that this is an active, vibrant, fun-loving but successful club, and it offers a very wide range of events and projects, large and small, for members to choose where and how to get involved.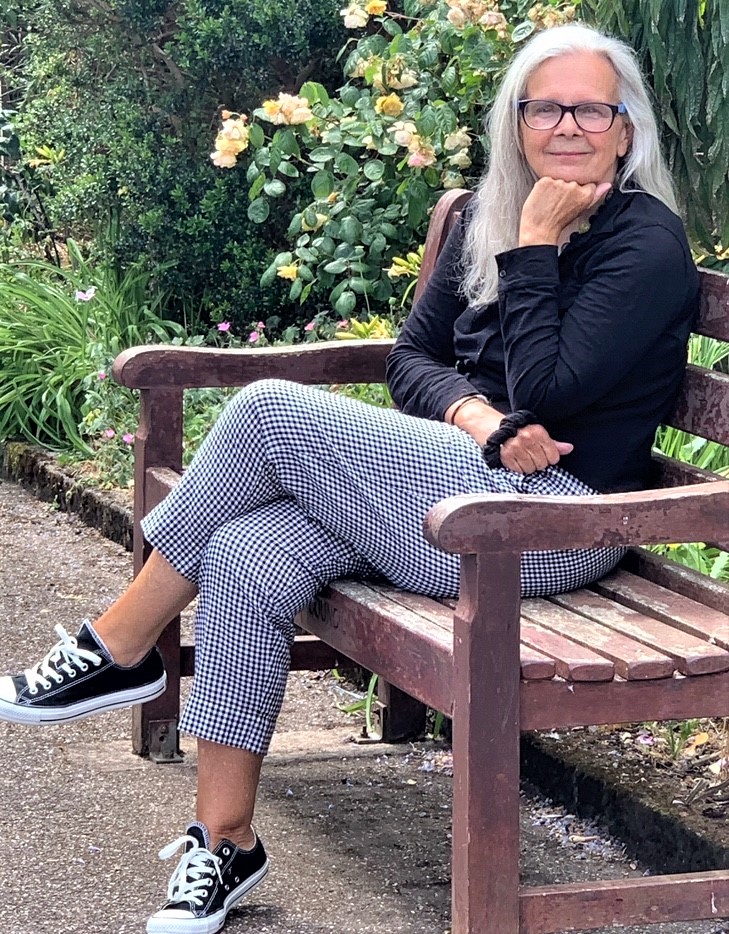 WHO ARE WE? All volunteers. Like-minded people who want to put something back, and enjoy the way Rotary achieves that. The women and men in our club span wide ranges of age, professions, skills, knowledge, contacts, interests - a great mix for getting things done. Rotary is a truly international organisation with over 30,000 clubs operating in over 130 countries. We genuinely welcome diversity.
THE AREA WE SERVE? In the communities of Honiton, Cranbrook and Ottery St Mary and their surrounding villages, Otter Valley Rotary have 21 members, and many "Friends of Rotary" who offer to get involved & help with events and projects. We have club members and friends living in most areas that we serve, and with that localised network we can stay close to understanding what help is needed where.
OUR PROJECTS? Wide-ranging, and can best be described under headings of Community, Youth Development, International & Foundation, Fundraising, and Club Services (enjoying ourselves!). Examples are shown on the respective pages of this website.
With Covid restrictions now easing we can once again meet Tuesday evenings at the Tumbling Weir in Otter St Mary. We are also continuing with a hybrid meeting on zoom so members who do not feel ready to mix socially can continue to be involved in meetings.
Our meetings are a mix of business discussing future fundraising events, considering requests for funds, speakers from various organisations or Friendship evening where we just have fun.
WANT TO KNOW MORE ABOUT ANYTHING? simply go to our contact page and send a message. We would be delighted to hear from you.