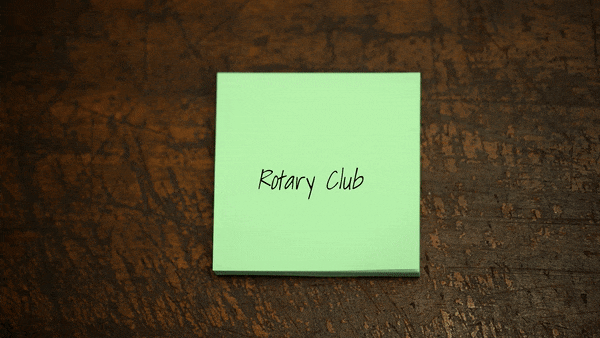 Hello!
We're a small, friendly, club - men and women from Galway. Please look around the site to find out more about what we do. We are a part of Rotary International, which is the world's largest service organisation for business and professional people. We enjoy social contact with like-minded, ethical professionals in all corners of the globe.

We are both an international organisation and a local community leader. Together we lead change in our own backyards and across the world.
We particularly welcome visitors from all over the Rotary world to be our guests at our meetings. So if you are in Galway on a Monday (around 6:30 PM) please do join us for dinner and/or good craic and I can assure you of good Rotary fellowship, and a really warm Irish welcome.
If you have SatNav, you can enter the LOC8 code: LTD-56-NF9 and get directed right away.
If you don't have a SatNav, but have a smartphone you can also look up the location by clicking on the following link:
http://www.loc8code.com/LTD-56-NF9
Pinpoint accuracy for any location instantly. See you there!
If you are accompanied on your visit to Galway by family or friends they also are welcome to join us.
Join us at one of our Monday evening meetings to see what we are all about: