Crediton Town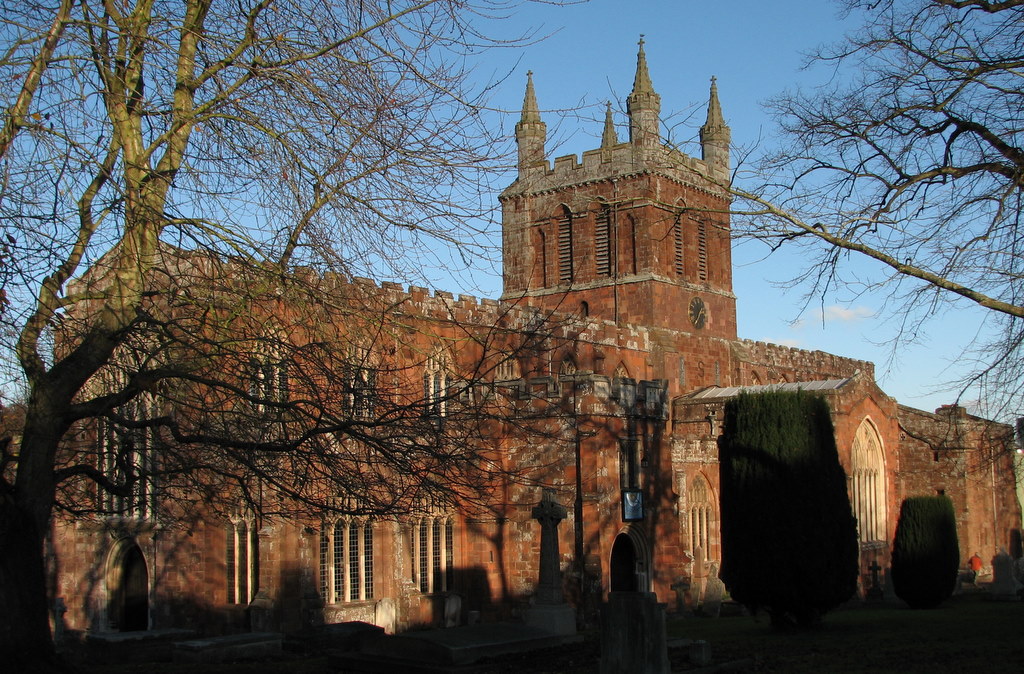 Crediton is an historic Devon market town, convenient for both Dartmoor and Exmoor, and only seven miles from Exeter. It boasts a thriving business community, good schools and a unique setting in the heart of the Devonshire countryside.


St Boniface
St Boniface, the Patron Saint of Germany and Holland. Crediton was the birthplace of St Boniface, born Winfrith in 680 AD, he was martyred in Dokkum in 754 AD, and later burried in Fulda, now part of Germany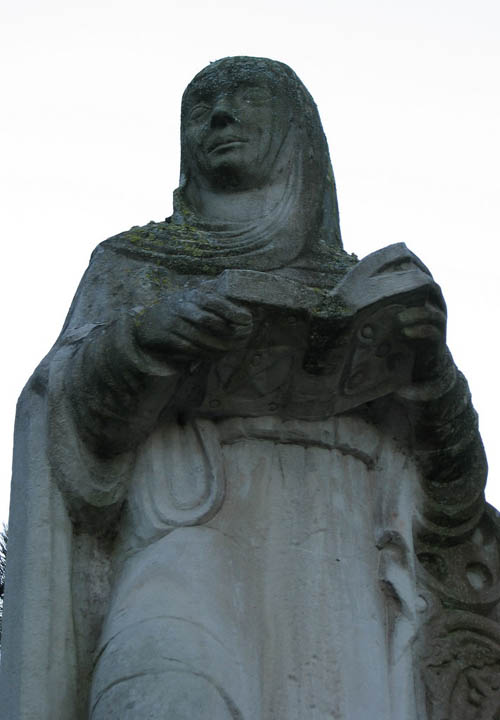 As well as its regular meetings at the charming 15th century "New Inn", frequent visits are made to local places of interest.
A weekend in a European City has become a feature of the club's spring events.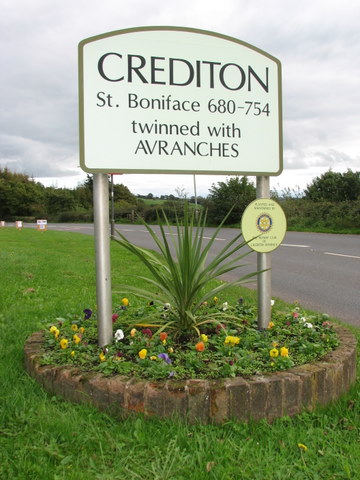 The club supports the local community, and has provided medical equipment for the doctors surgeries and the fire service, play equipment for childrens care groups, raised gardens for the elderly, and seating at the local hospital. The club is also responsible for planters at the road entrances to the town.
Other charities supported include Childrens Hospice South West, Devon Air Ambulance and Shelterbox.
Annual Fund Raising and Other Events:
Darts Marathon
Lasershoot
Christmas Wine tasting
Texas Scramble Golf Competion
Senior Citizens Christmas Party