.
WE HAVE NOW RESUMED REGULAR MEETINGS AT THE HOLIDAY INN AT DODWORTH!
WE WILL CONTINUE TO MONITOR GOVERNMENT ADVICE AND TAKE STEPS TO ENSURE COMFORT AND SAFETY AS APPROPRIATE.
CONTACT OUR SECRETARY IF YOU WOULD LIKE TO JOIN US FOR OUR MEETINGS.
Barnsley Rotary Club was founded in 1922 and meets weekly at Holiday Inn, Barnsley Rd, Dodworth, Barnsley, S75 3JT . We meet at 6.15 pm every Tuesday for about 2 hours and enjoy fellowship and a quality evening meal, often followed by an interesting speaker.
Our current activities include:
Environmental Projects
Community Projects
International Projects
Young Peoples Projects
We are part of a worldwide organisation of 1.2 million men and women belonging to 28,000 Rotary clubs in 150 countries. Each Rotarian will be welcomed at any Rotary club in any part of the world.
District 1040
Our local district contains 97 clubs across Yorkshire and Northern Lincolnshire and we have activities and events throughout the area. There are also national and international initiatives and events.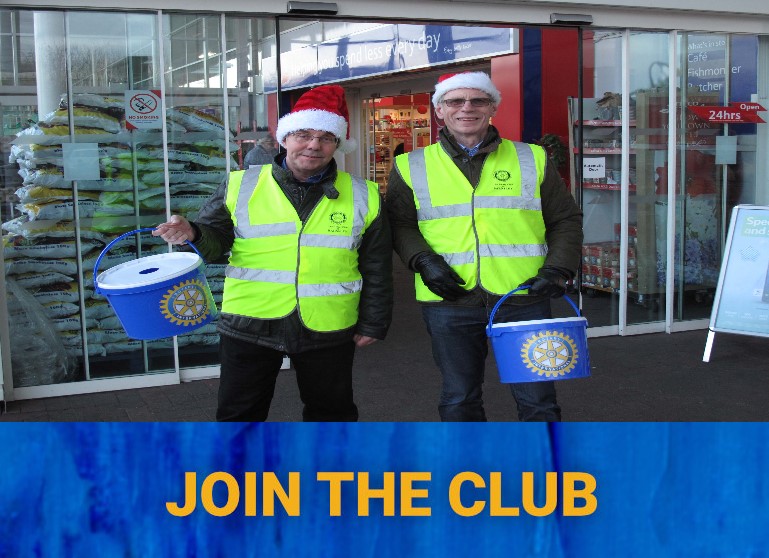 When you join Rotary, you join a family. It's not just about helping those in need, it's also about developing and nurturing friendships. Find out more about Rotary in this short video: Rotary – We're for Communities
With a host of events throughout the year, Rotary is the place to learn new skills and meet new people in the knowledge that your combined efforts are directly helping very worthy causes.