Welcome to the Rotary Club of Goole
We were founded in 1931 to give an opportunity for people to get involved with Goole and the surrounding area.
During Lock down the club is holding zoom meetings and the dates for these are under "WeeklyMeetings"
The club meets each week on Wednesday evenings both as a social get together and to discuss club activities and projects. Members arrive around 6pm followed by a two course meal served at 6:15pm.A new venue will be decided upon after lock down.
At Rotary Goole you find people who care about their local community and people across the world.
Maybe you have a community project you care about passionately?
Why not come and talk to us about it and maybe we can help with advice, effort and even some modest funding.



Featured pages:
Presidents Spot
Our President Graham Bate is working hard to organize Zoom Meetings for members to keep in touch. He has participated in the Howden Rotary Zoom meetings and found them very enjoyable. Graham knows Howden members through participating in their Annual Charity Cycle Ride along with our president Elect John Sweetman.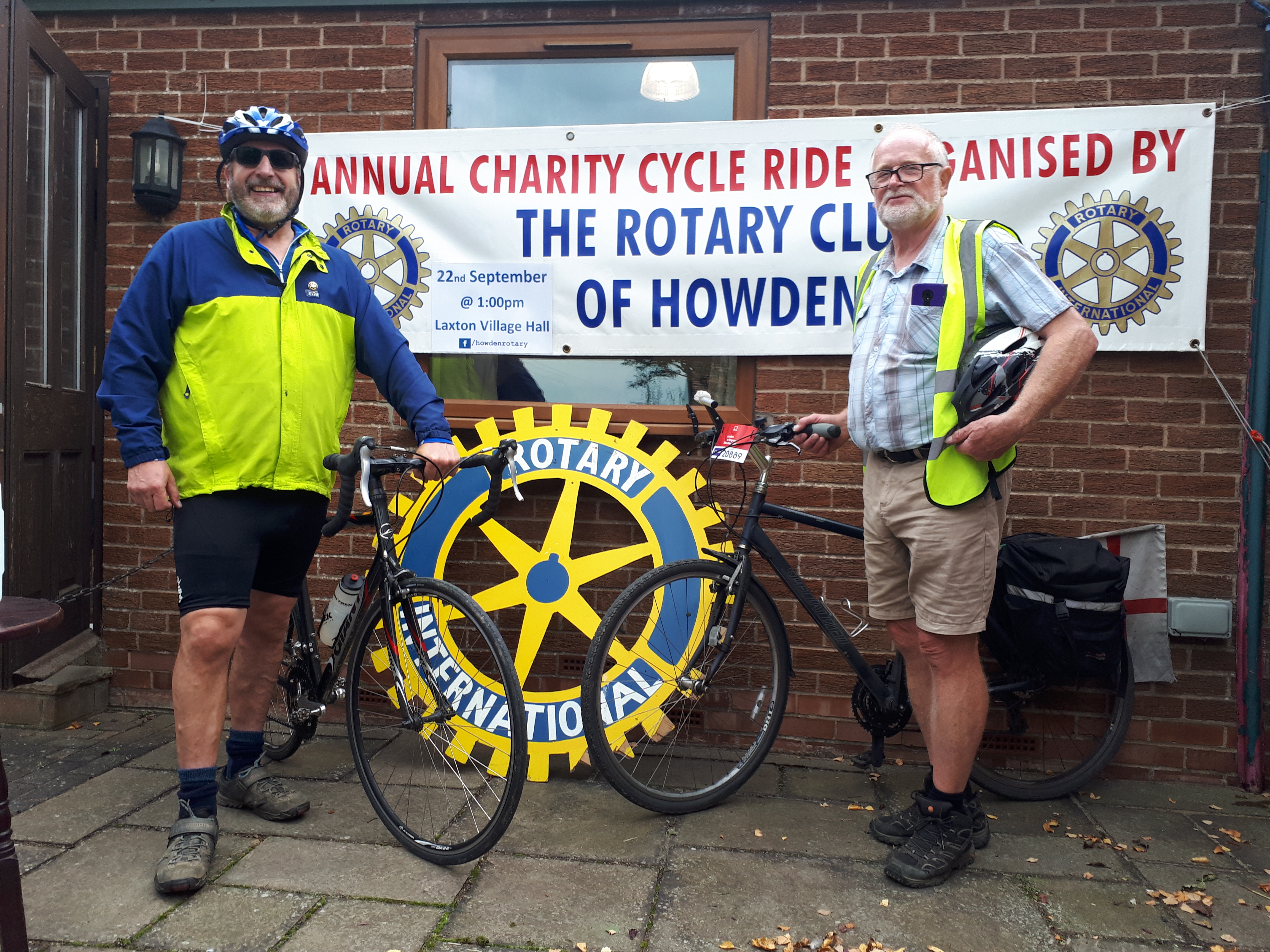 .