WORKING VIRTUALLY
FOR A BETTER REALITY

Welcome to our website .... Our club is a not-for-profit organisation
CLUB ONLINE SPEAKER MEETING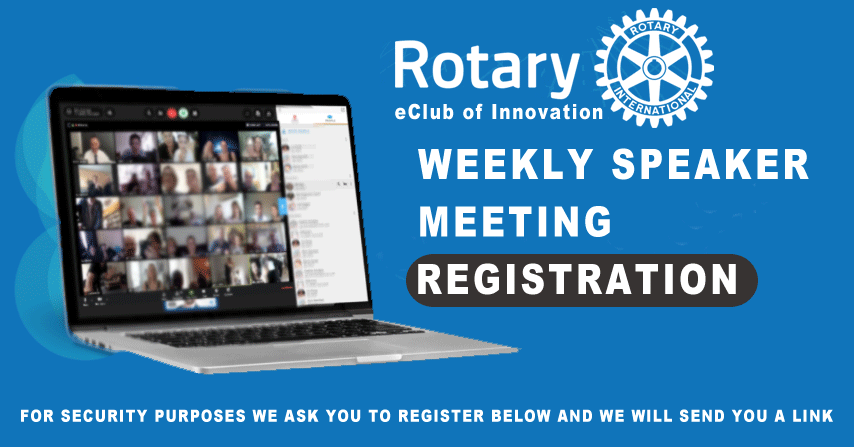 ---
NEW! ... Virtual Greetings eCards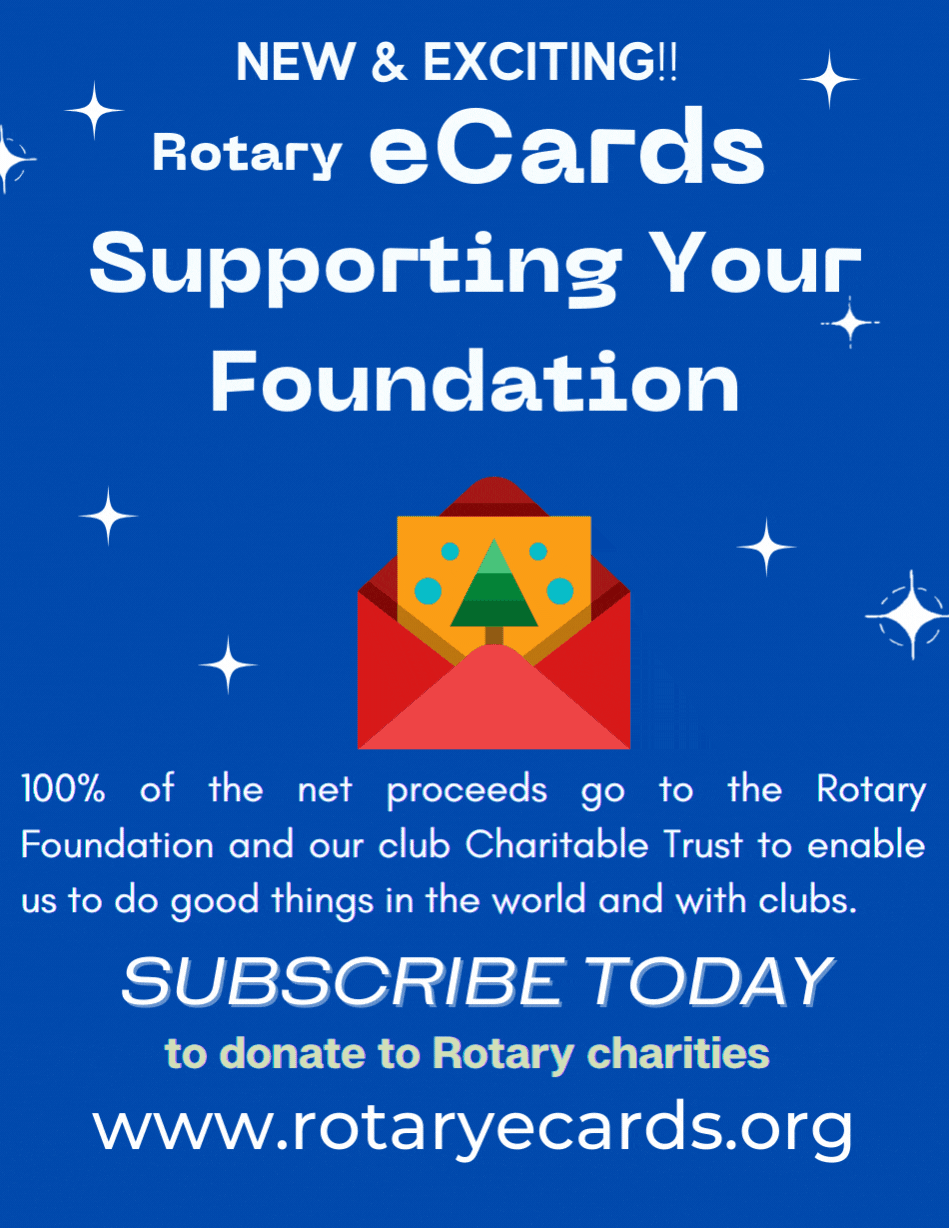 ---
FOOD THE WORLD OVER


We have compiled a recipe ebook to share stories and recipes from around the Rotary world ... we have at least one recipe from every country where Rotary has a Club.Please support our project by donating to be able to upload the full .pdf recipe eBook .. visit:
foodtheworldover - donate and upload eBook
Here is a video to explain things
---
EASY FUNDRAISING
Thanks to everyone for raising donations for Rotary eClub of Innovation with #easyfundraising! If you haven't signed up yet, it's easy and completely FREE. 4,000 shops and sites will donate to us when you use easyfundraising to do your everyday online shopping - at no extra cost to you! Every donation you raise makes a difference to us so please sign up today.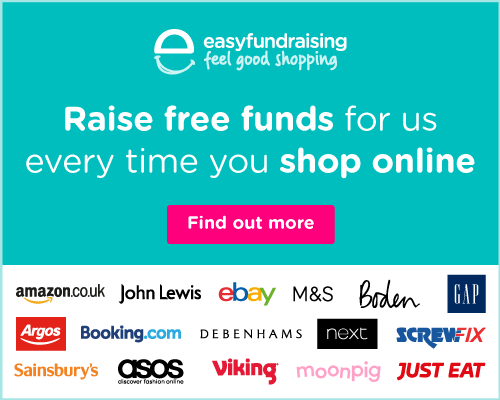 ---
What Rotary is doing for Polio eradication
For a detailed look at what Polio is and its history< click here>

Inform. Share. Engage. Keeping polio in the public discourse constitutes a major part of the battle to eradicate polio. In recent months, Rotary has initiated and participated in conversations about polio across multiple platforms, from print and broadcast media to Facebook and Twitter. Check out some of the recent ways Rotarians, celebrities and others have communicated that we are 'This Close' to eliminating this disease