ROTARY OPENS OPPORTUNITES

We create opportunities that strengthen their leadership, help put service ideas into action, and improve the lives of those in need.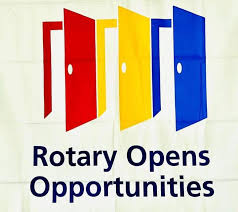 We are involved in and are part of projects in the local community and on national and international projects.
Carrying out these activities develops both friendship, understanding and a sense of community, as well as beng fun.
Come along to one of our meetings to find out more!
We meet on Monday evenings (except Bank Holidays) to discuss ongoing and upcoming activities. If you can make it, you can meet up beforehand for a meal with other members.
We look forward to hearing from you.
NEW PRESIDENT 2020-2021
Alan Tatham became the new President of the club in July 2020 in a social distanced meeting:
WHAT DO WE DO
Meanwhile, you may be wondering...What exactly do we do at the Rotary Club of Sowerby Bridge?There are so many local, national and international projects.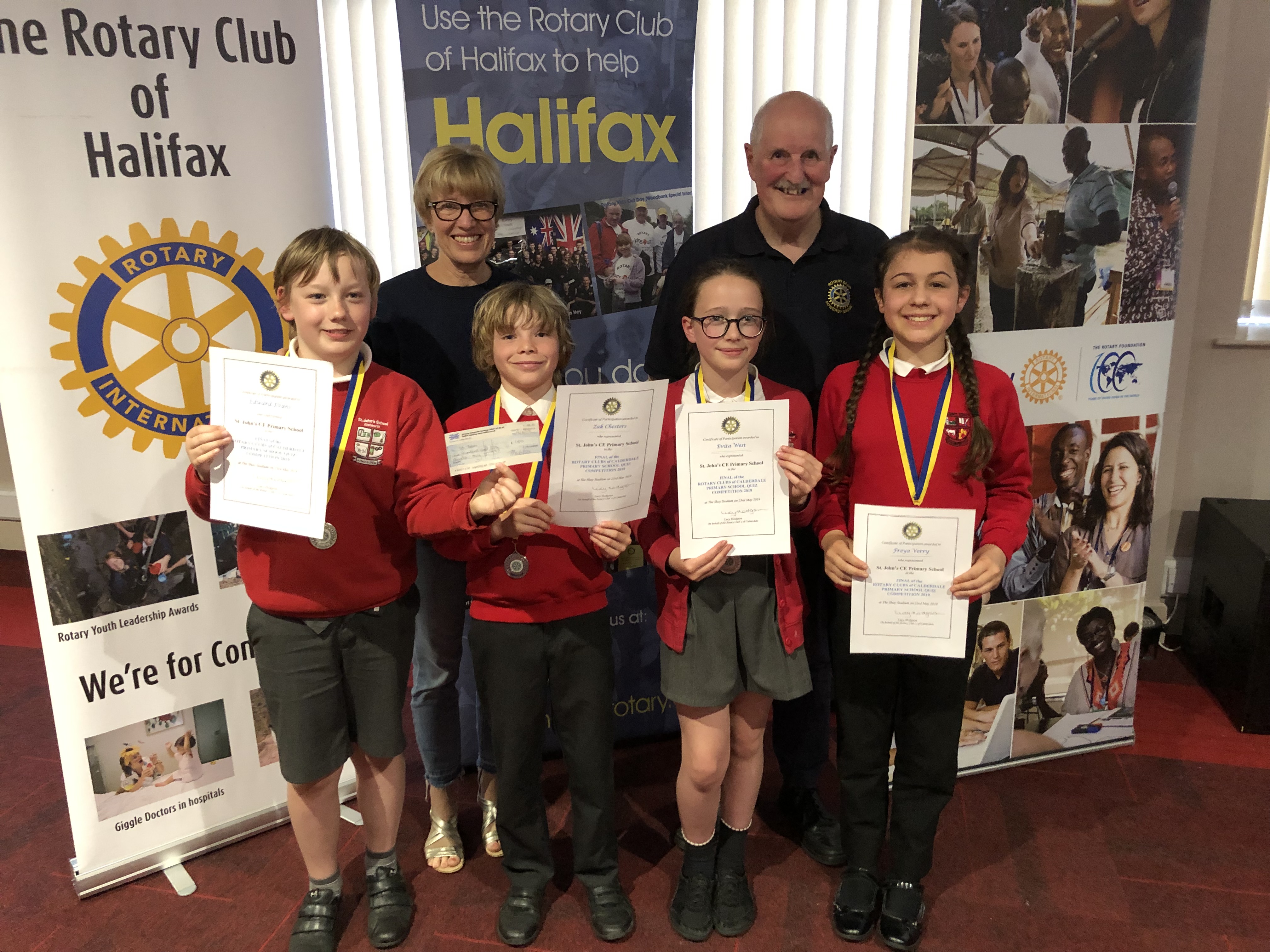 There are plenty of opportunities to find out more. Either telephone or e-mail our Secretary- Anne Sutcliffe (annesutcliffe13@gmail.com) come to one of our meetings or talk to us at one of the events we either organise or support.
By meeting the members in our club who are responsible for international projects, community and youth projects, you will be surprised how effective a small but enthusiastic group of people can be.
There are also opportunities to increase leadership and teamworking skills.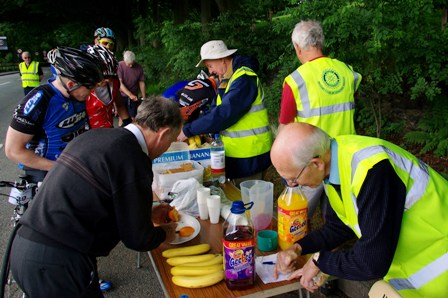 Membership Booms
We have built on the bumper years of 2014 to 2015, and following on from inducting David Fawcett of Happy Days, we have 3 new members - Dipin Sood, Peter Harrison and Chris Hanwell.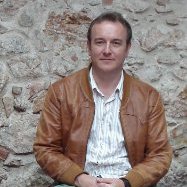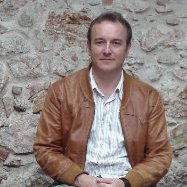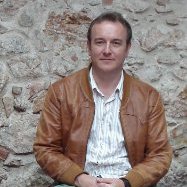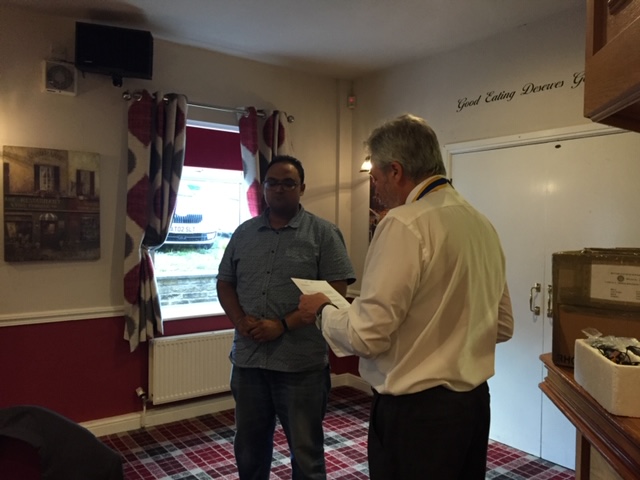 Rotary in Sowerby Bridge for those who don't just want to talk about making a difference ? We're for Communities !! (click image on left to run video) We're for CommuniteeWW(