Rotary Club of Sale - Welcome!
Featured pages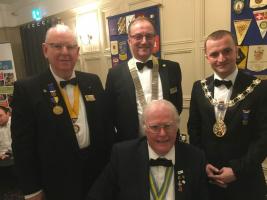 President's Evening 2019
District Governor elect Peter James-Robinson, vice President David Williams and Mayor of Trafford Rob Chilton with President John Alcock.
Details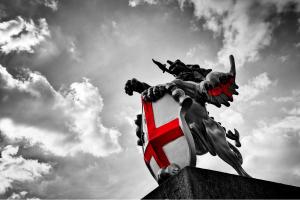 St George's Celebration Evening
Following the huge success of Sale Rotary's Burns Night Celebration, we've decided to host an evening's entertainment in honour of our very own Patron Saint of England - St George!
Details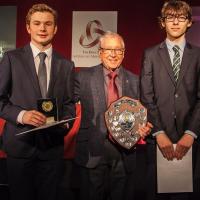 Youth Section: The Dean Trust Ashton on Mersey School Award Presentation
Rotary awards presented by Sale Rotary Club Youth Chair Bob Richardson
Details