Welcome to the Rotary Club of Henley Bridge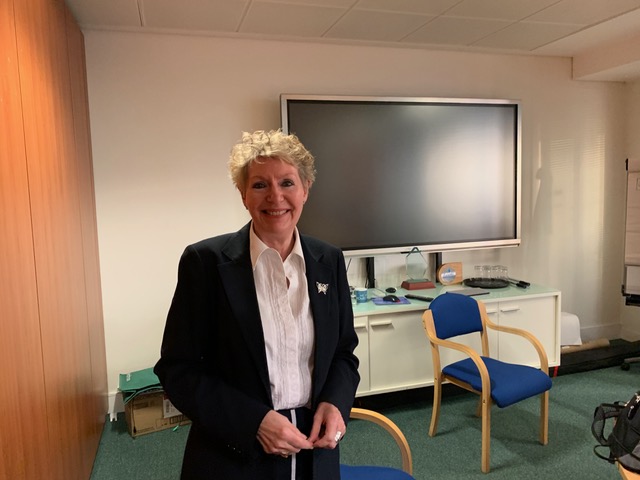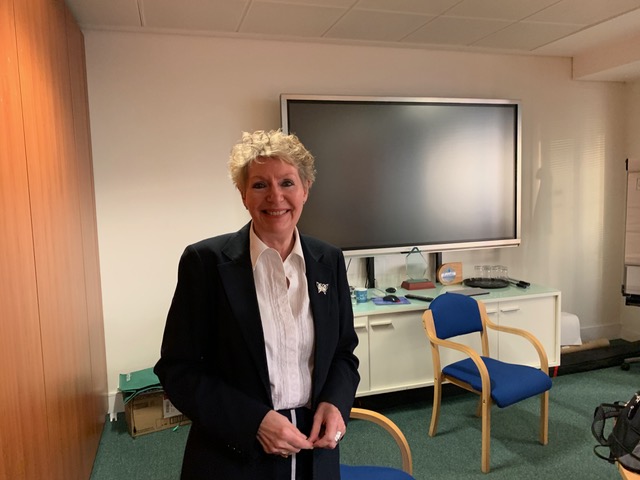 Annie Lathaen
President, Rotary Club of Henley Bridge
Welcome! The Rotary Club of Henley Bridge is a dynamic and forward thinking Club that considers volunteering as being at the core of the Rotary movement. Helping people and the local community is fundamental to who we are and what we do. Our website gives an overview of the work we are involved in and the help we give both locally and internationally.
Our key annual fundraising project is the Henley Half Marathon and 10k. Unfortuately this years' event has been cancelled due to the coronavirus pandemic. As things stand we will therefore have less funds to distibute to charities this year. We are working to find other 'at distance' projects to help raise money for good causes. We have a 'just giving' button on our website if anyone would like to contribute to our work with local charities.
We welcome men and women of all ages and backgrounds who are keen to contribute to the well-being of their community. The Rotary movement also has projects throughout the world and if you would like to help at home or internationally we will find an opportunity for you. In short, we seek to bring people into our membership who have the drive and the spirit to volunteer to help others, and make a difference - in three words "Service above Self".