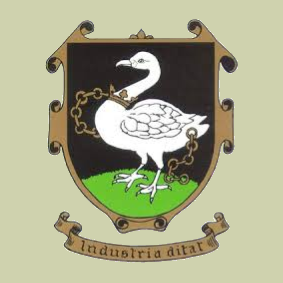 Our Club was founded in 1926. In those days the norm was for Rotary Clubs to meet at lunchtime we have done so ever since, although we do hold some of our meetings in the evening. It was also the norm to be male only, and whilst many Rotary Clubs have retained this structure, we opened our doors to female members many years ago.

We also have a vibrant Inner Wheel Club for women who prefer such arrangements and for the wives and partners of our members.
We are proud to support the nearby Rotaract Club that caters for young people who are setting out on their careers.

You can find out more about our activities by browsing 'What We Do'
If you are interested in joining our Club you can contact our Secretary (see Meeting Information at the bottom of "in the next 30 days") or use the 'Contact Us' link at the top of this page.
And you can also find us on Facebook
---