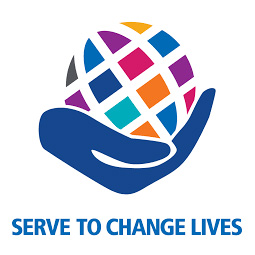 Our Club
The Rotary Club of Luton Chiltern is a friendly Rotary Club of 18 members, both male and female and is part of Rotary International which is the largest service organisation for business and professional people in the world. Our Club was formed in 1980 and is well known in the local community and by the many local charities that the club has and still does support.
Our Club is one of four Rotary Clubs in Luton. Our weekly meetings are interesting and varied; start with a two course meal which is followed by an after dinner speaker. Talks include Charities, hobbies, travel, local interests etc. We hold a business meeting every second week where on-going and new projects are discussed
If you are interested in joining or would like to learn more about Rotary and its aims, please see the 'About Rotary and Membership' link in the 'What we do' Group at the top of this page. Alternatively contact Tony Lenton on 07717 162302. He will be delighted to give you more information and make arrangements for you to visit us if you wish.
To visit us, look at the Meeting information page..