What Rotary does
Rotary members are enthusiastic, fun-loving and active volunteers who give their time and talents to serve communities both at home and overseas. These are dedicated people, men and women, who share a common interest in helping others.
Each member enjoys giving something back to those less fortunate, learning new skills and having a huge amount of fun.
Rotary runs countless humanitarian projects both locally, nationally and internationally, and partners many charities worldwide. Find out more about Rotary.
Read about our latest achievments
Classic Car event 2016 raised £19,000.
Our Classic Car event held in May this year was once again a huge success. The event was greatly enjoyed by all and we look forward to next year. Join us back on Prescott Hill in 13/14 May 2017
Ml ml ml? L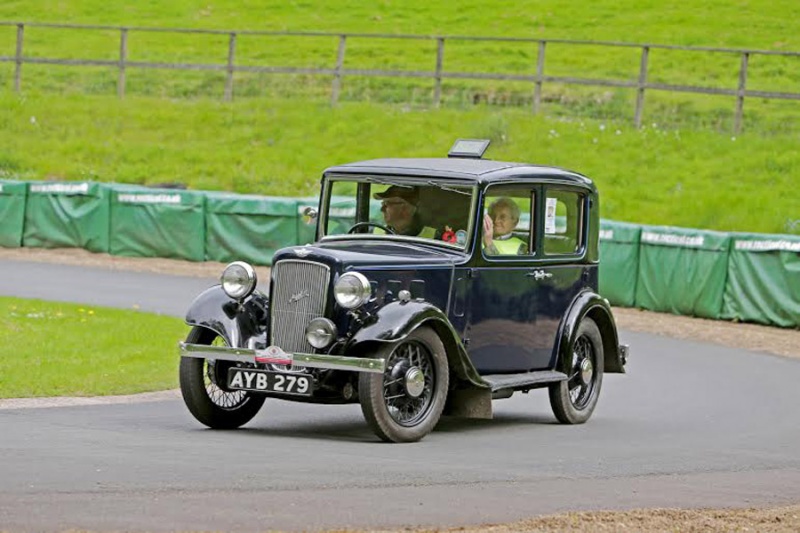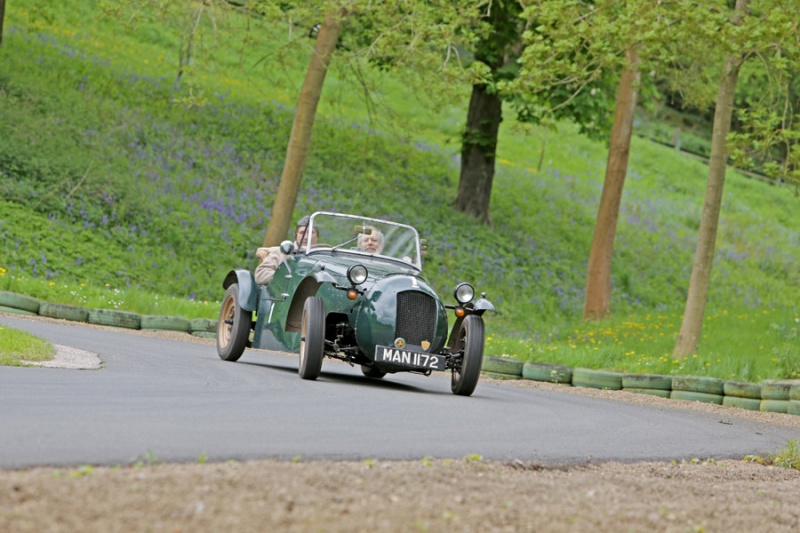 12 Year old vehicle replaced
Cleeve Vale Rotary Club presented the Cheltenham Prestbury Memorial Trust with a new minibus in August 2014 to help taxi the less able and elderly. The Trust Chairman Henry Whittal thanked the club for their generosity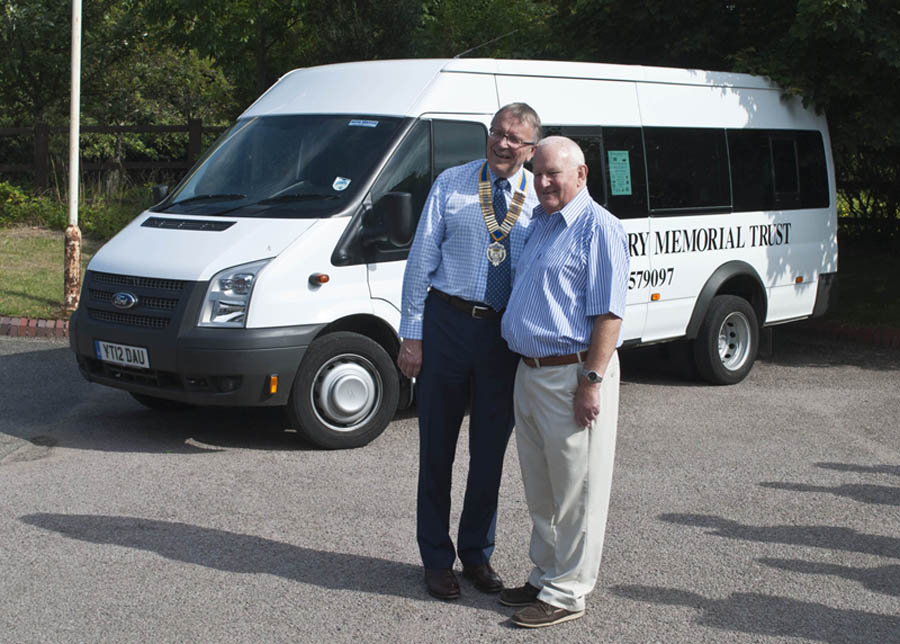 PRESTBURY MEMORIAL TRUST.
This organisation has for a number of years provided a mini-bus service to the elderly and house bound people of Prestbury and its surrounds. This entails weekly shopping trips, visits to places of interest and luncheon outings. This gives those unfortunate elderly people a chance to communicate with other people and get out from their house bound lives for a short while.
This club gave a grant of �10,000 to the Trust to enable them to purchase a replacement vehicle for their old mini-bus which was proving difficult to maintain.We also supplied help to locate and purchase the vehicle, test drive it and ensure it fitted the needs of the Trust.
Residents who have used it say that it has been much more comfortable to use and has made a big difference to their days out.
RAPHAEL CENTRE, GRAHAMSTOWN, SOUTH AFRICA