IMPORTANT
THIS WEBSITE IS NO LONGER IN USE
CLICK HERE to be re-directed to
The Rotary Club of Blandford's
new website
Or visit www.blandfordrotary.co.uk
The Rotary Club of Blandford
Registered Charity 1032049
Beautiful Blandford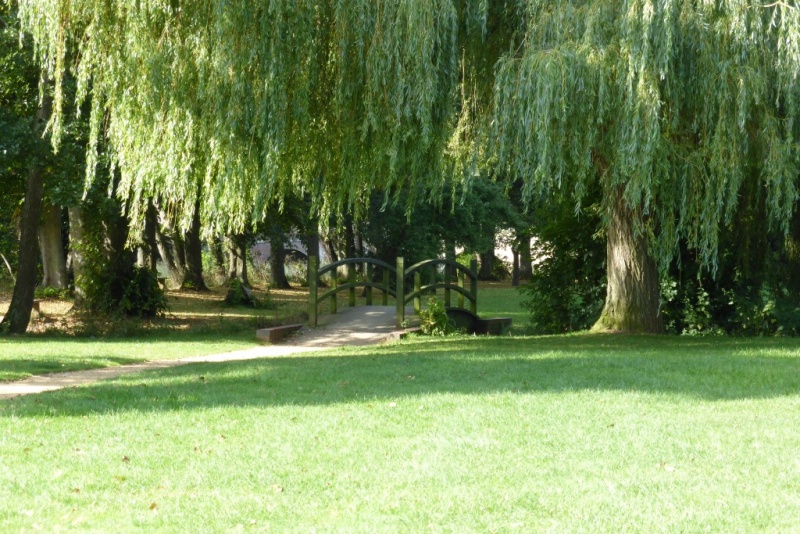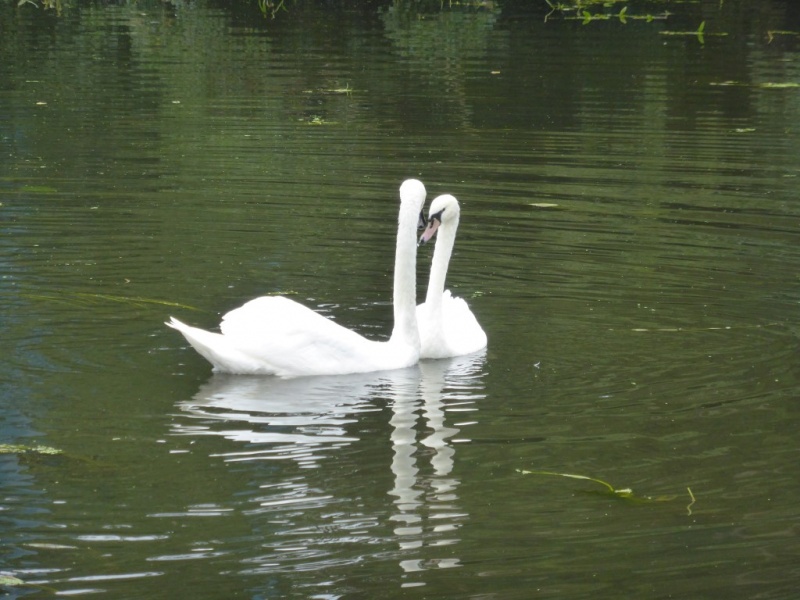 Are you someone who does?
Someone who doesn't wait around for things to happen?
Someone who just gets on with it?
We're actively involved in the Community and are currently looking for new members
To register your interest, click on the "Contact Us" button on the top of this page and someone will get back to you.
Rotary in the Local Community
The Rotary Club of Blandford is active in the local community giving support to charities and many other organisations. The club donated to the people of Blandford two large benches now situated in Angus Wood and have you seen the four 'planters' presented to the town in celebration of Rotary's 100th and Blandford's 400th anniversary.
More about the Club and Rotary
The Rotary Club of Blandford is a friendly dual gender club founded in 1945.
We are part of Rotary International the world's largest service organisation for business and professional people.
The club currently has 33 members who live or work in the Blandford area and meet each Monday for lunch at the Crown Hotel Blandford.

If you are a Rotarian visiting the area, you will be made most welcome to one of o

ur meetings - check the programme for further details.
A typical lunchtime meeting lasts just over an hour when we conduct any club business or listen to a guest speaker giving their thoughts on a topic of local,

national or international interest.
If you would like to join us then click on the contact button at the top of the page.
BLANDFORD ROTARY SATELLITE GROUP
· Are you interested in helping your local community?
· Do the wider problems in the world concern you?
· Are you someone who can't spare the time for frequent meetings with like minded people and need to work around existing commitments?
Blandford Rotary Satellite Group is for people just like you.
For an informal chat and more information, contact Nic Nicol on 07793 048075 or email nicnicolnms@aol.com'
We meet just once a month in pleasant surroundings to deliver projects that support the local community, and aim to have fun doing it.
Click on the "Contact us" link at the top of the page for more information