WELCOME . The centenary of our club was in 2016 and we can look back with some pride at the achievements of our club. We think of our involvement with the early days of Portsea Youth Club; Southsea Carnival; the formation of the Portsmouth Rotary Housing Association which continues to thrive today;
However today we prefer to look forward and will continue to seek ideas in order to support the local and international communities.
We are particularly keen to support youth activities, we are involved every year in the "Youth Speaks" public speaking competition.
we also take part in "Kids Out" whereby once a year, groups of disadvantaged children are taken to Paultons Park and given a super fun day out with a picnic lunch; we help with literacy in a local school and provide modest financial grants to deserving local youths of Portsmouth to help them in the various projects with which they are involved.
We continue to be involved with the Portsmouth Rotary Housing Association, some of our members voluntarily work in a liaison capacity in the various houses and sit on the Board of the Association; we help with the patients' library service at Queen Alexandra Hospital and continue to support the Rowans Hospice.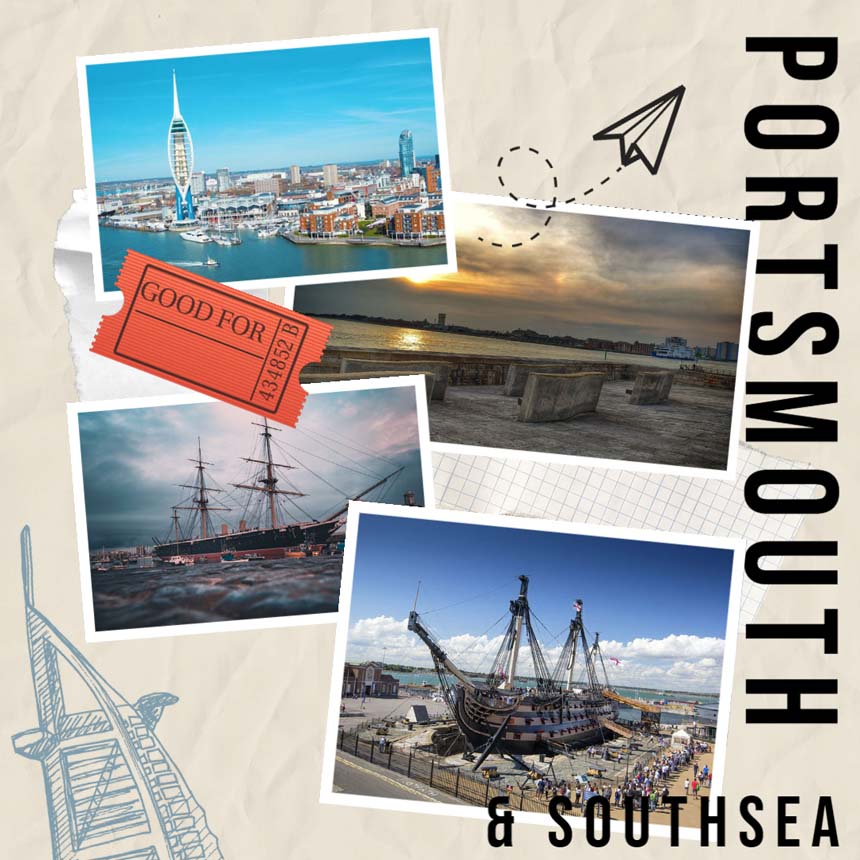 Rotary is a service organisation, our motto is "Service Above Self" and much of our work is just that "service". However, we do need to raise funds for many of our projects so that you may see us at Christmas and at other times collecting cash from the public in Cascades, Gunwharf and other locations.
We also run, in conjunction with Southsea Castle Rotary, the annual Dragon Boat Festival at Lakeside, a super event of keenly fought dragon boat racing with many side shows and other attractions to entertain the young and not so young spectators which in turn help provide funds for our projects.
However our Rotary Club is not all about hard work, we do find time to relax, enjoy social activities and have fun, we meet regularly for a meal and usually have a speaker; we take part in skittles, boules and golf matches; we go on countryside walks and inevitably end up in a pub for lunch; we have outings to the theatre; we visit other clubs both locally and further afield.
Why not contact our Secretary, Roger Rixon ( email: roger.rixon@live.co.uk) or Membership Chairman John Cogley (email jedwardcogley@hotmail.com) in the first instance to find out more about us, we shall be delighted to hear from you?