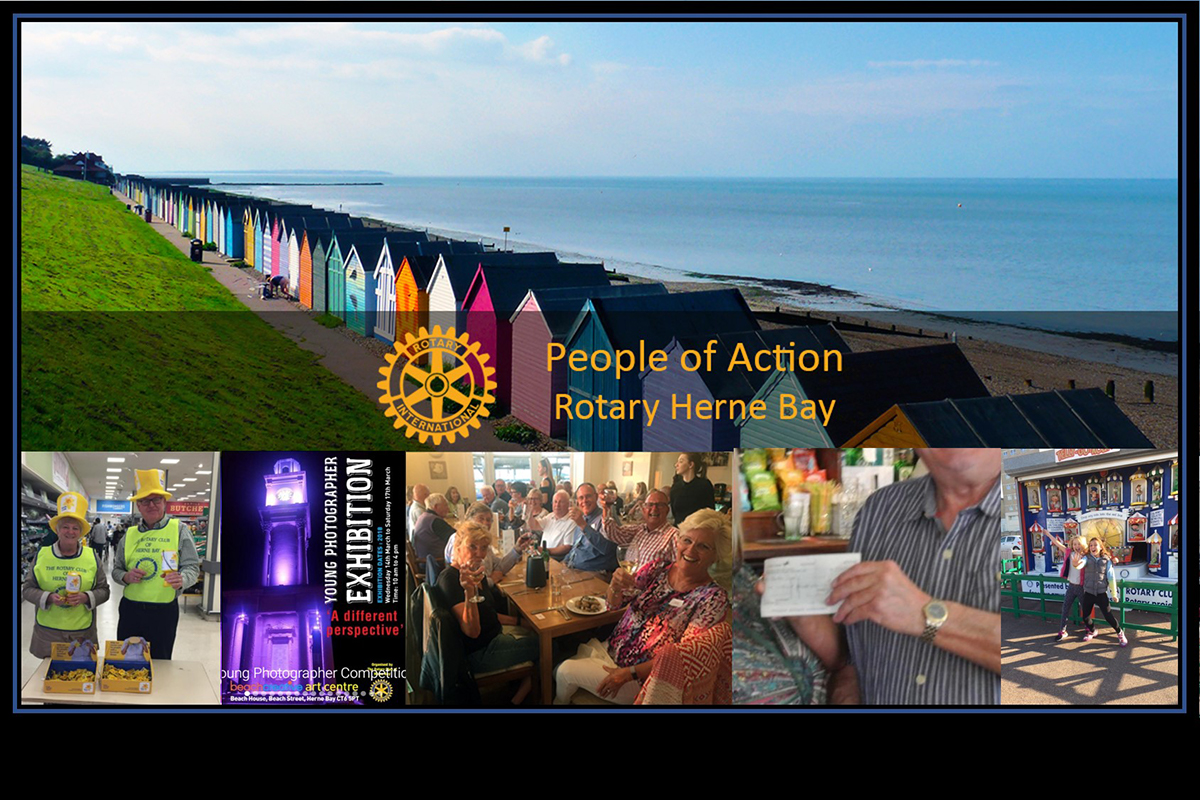 Rotary is a world-wide network of men and women united in the ideal of 'Service'.
Community is at the heart of what we do - local community and community further afield.
You will find members of The Club on the governing bodies of, for example, local schools, Age UK, Volunteer Centre and Strode Park.
And you will find us out and about helping with and organising local community events as well as involving ourselves in Rotary campaigns to stamp out Polio and relieve international disasters through such organisations as the Rotary-initiated Shelter Box.


Please do not hesitate to get in touch. And do enjoy our picture galleries. We are here to help and are always on the lookout for like-minded individuals keen to join us.
Our current President is Stewart Neame.