Welcome to the Rotary Club of Sandwich



Please check our "What we do page" for our latest news.

About Our Club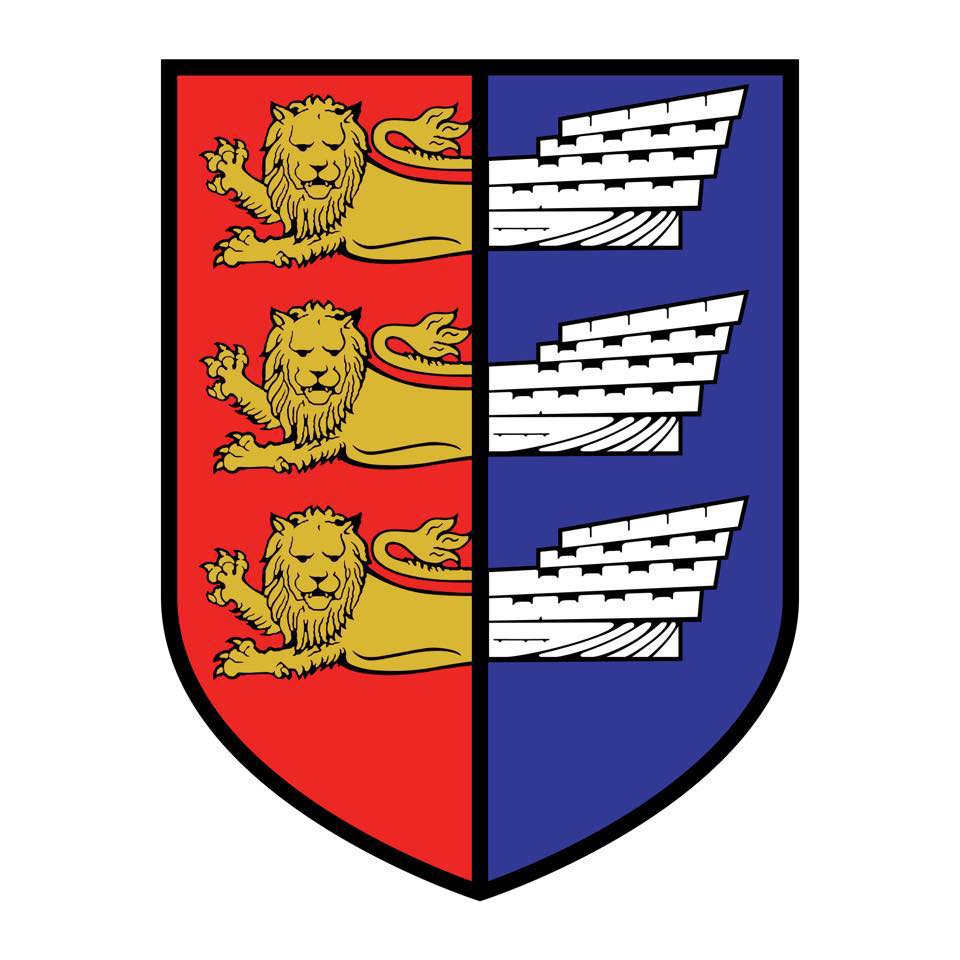 The Rotary Club of Sandwich is part of District 1120 and was founded on 5th January 1956. Its membership is made up of residents of Sandwich and surrounding villages. Currently there are 40 members and we are always pleased to welcome anyone who wishes to join us.
Whether you are volunteering by helping your local community to set up a foodbank or responding to local or international disasters, there is a project or activity to suit everyone. By volunteering with Rotary you know that you will be changing people's lives for the better. Being part of Rotary is more than just giving back to the community by volunteering. It is also about bringing your skills, experience and enthusiasm to help it thrive whilst making some great friends along the way. Our clubs are friendly places which invite speakers from a wide range of knowledge, increasing your social and cultural understanding. Members also share a common interest in friendship and if you visit any of our clubs around the world you will immediately feel the sense of camaraderie and fun
Our Town
Sandwich is a famous medieval town and has a variety of historic buildings. The picture below depicts the Barbican, one of the two surviving gatehouse protecting the town. The Barbican stands next to the bridge over the River Stour to the north of the town.The other gate house known as Fishergate is some 130 metres away along the Quay.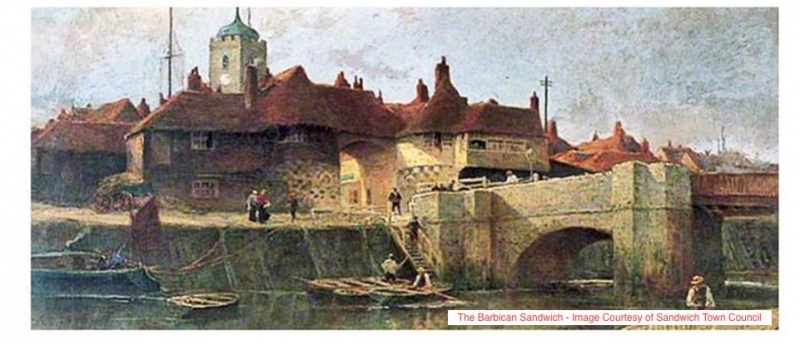 Our Meetings and Events
The majority of our meetings are held in the Bell Hotel which is behind the Barbican.

On Bank Holiday Monday 28th August the club holds its second major event which is the Annual Duck Race on the River Stour. (See the page on What We Do with further information about the Duck Race)
We are an active club with a number of events including the Golf Day, which in 2018 was held on Friday 18th May.

We were involved in Sandwich Salutes the 40's weekend and, further details can be found on the Events Page

We are "twinned" with three contact clubs, Armentiàres in Northern France, Renaix in Belgium and Bocholt in Germany

On Tuesday 4th July part of the club meeting involved the handing over the roles of Club President, President Elect and Vice President for the Rotary Year 2018/2019
.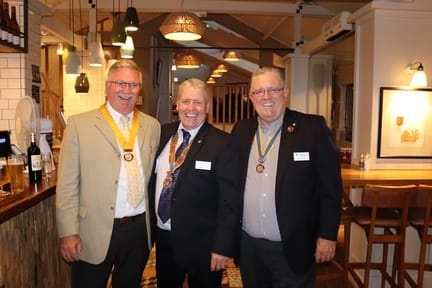 The team from left to right are Steve Ruston Vice President, Barry Dale President and his brother Andy Dale President Elect