THE ROTARY CLUB OF THE ISLE OF SHEPPEY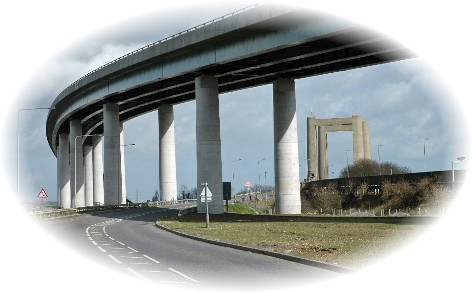 As you can see from the above photograph we are a true island, accessible only by crossing the Swale via one of the above bridges.
Nevertheless, we welcome fellow Rotarians from far and wide

President Stewart
Welcomes you
Our club is made up of members both male and female from all walks of life and professions.
If you believe you meet our membership requirements and would like to know more about Rotary please use our contact form and someone will get back to you.
We support charities and organisations both locally and worldwide. For full details of our meetings please contact our Honorary Secretary.