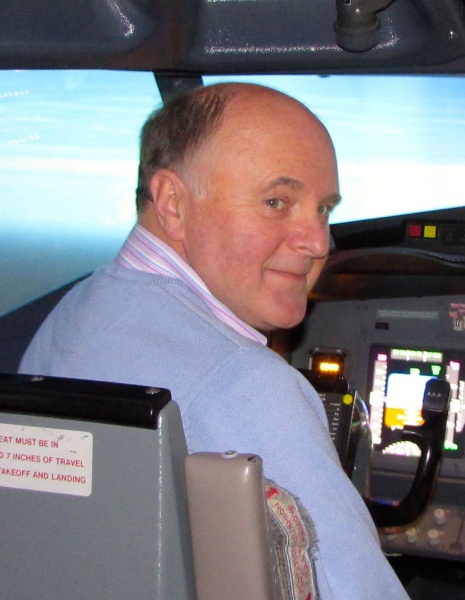 President Malcolm Bellwood
We are a long established club, chartered in 1928, continuing to be helping those less fortunate and in need of help, both locally and internationally.
We enjoy great fun and fellowship and many of our members have made lifelong friendships within our club. Membership is open to people, male and female, in the public sector and business community. There is a varied programme and at many meetings we have a speaker; we also have a number of social events where partners and guests are invited to attend.
Rotary is truly international and there is the opportunity to visit and to stay with Rotarians in other parts of the world.
Originally Rotary International was started by our founder Paul Harris, a Chicago lawyer in 1905, when he and three business colleagues realised that they had skills which could be used, jointly, to offer help and support to their local community. To this day Rotary continues to provide a valuable forum plus offering interesting networking possibilities with members from many different types of businesses and professions.
So why join rotary? Well, for all of the reasons stated above where you will find opportunities to enjoy, share and make contributions, within the community, in ways you would not have felt possible.
Becoming a Rotarian means making a commitment, we are always keen to welcome those who would like to know more about us and what we do. Please contact us for more information.
We look forward to hearing from you!