2022 Ripley and Send Calendar
As part of our 2021 fundraising activties our club is planning to produce a 2022 Calendar kindly sponsored by Ewbank's Auctioneers based in Ripley. The calendar will be avialble from October 2021 and 100% of sales will go towards supporting many local charities.
GET INVOLVED.....
We would likle to invite everyone to submit photos depicting local activities- charites, clubs, societies in Ripley and Send. So get in touch:
RandSRotaryphotocomp@gmail.com
This year we hope to have our local Rotaract Woking club assist us in producing the calendar - so check out their website and FB page (as well as our FB page) for details and updates.
! BING REWARDS !
- AMAZON SMILE -
Due to the COVID-19 pandemic raising funds has been very challenging and so our cub has signed up to Amazon Smile as a registered charity. Each purchase made through AmazonSmile (smile.amazon.co.uk) results in a percentage of the sale (0.5%) being donated to our Rotary Club which we can then use towards providing financial support to various local and national charities.
Please support our club by registering with Amazon smile and selecting our club (Rotary club of Ripley and Send) as the charity you wish to support.
Many thanks for all your support !

_______________________________________________
OUR HISTORY: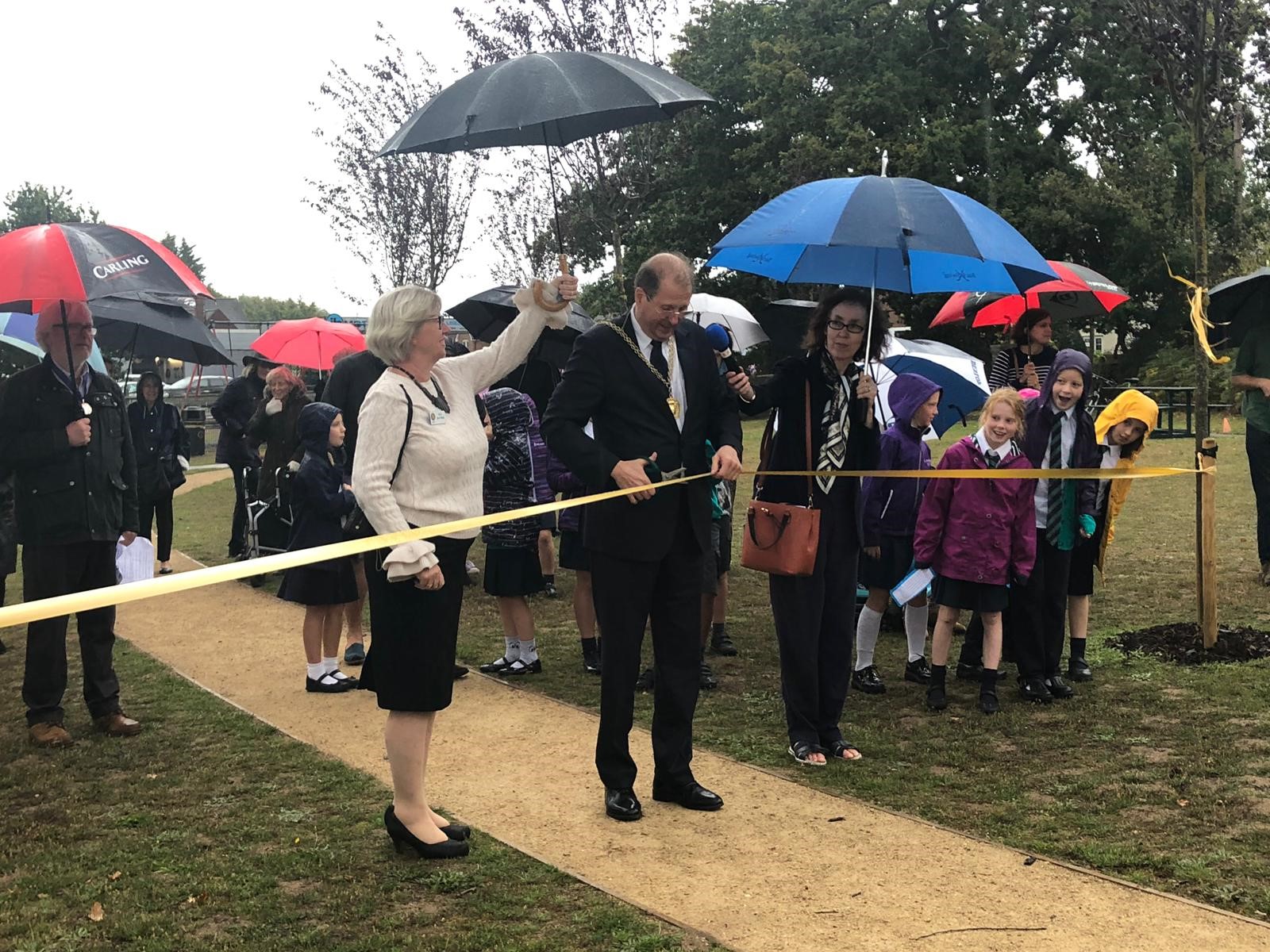 The Rotary Club of Ripley and Send was founded in 1975 by a small group of businessmen keen on supporting both the local and International Community, yet at the same time enjoying each other's companionship. Since then we have raised over £400000 for various causes and provide on going help to both the young and the elderly both Internationally and within the Local Community.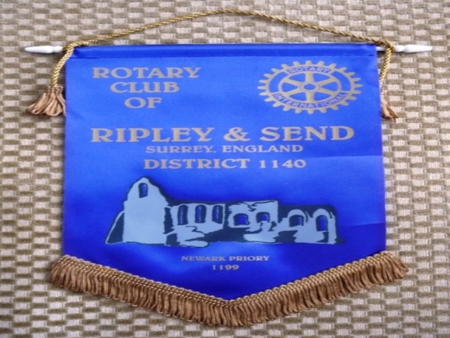 We are twinned with one European Roary Club, The Confolens-Charante Limousine Club in South West France with regular exchanges taking place on a bi annual basis.
In 2019, together with the Confolens club we raised funds to create a Garden of Tranquility on the Send Recreational ground which was formally opened on Monday 23rd September 2019 by the Mayor of Guildford along with representatives from both Rotary clubs, memebrs from the Send Parish Council and some pupils from the Send Primary School.
One of our popular charity fund raisers is the Santa Collections that we perform around the houses of Ripley, Send and Clandon. This is a great teat for all the local children to come out and meet Santa and for the villagers to donate towards various local charities.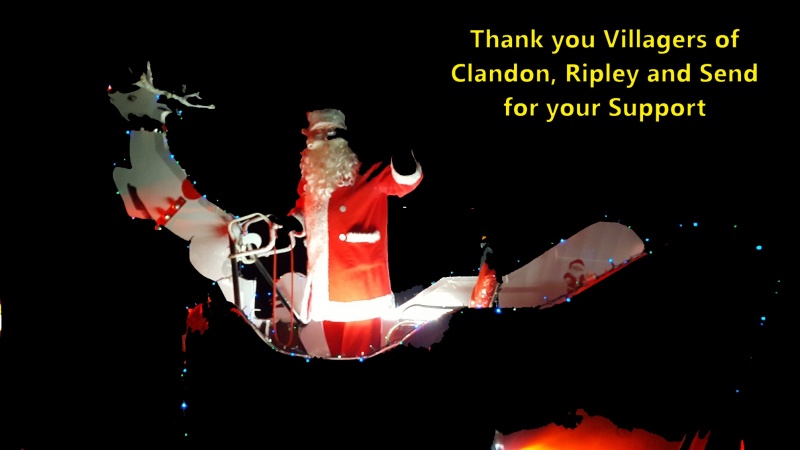 In September 2018 we were honoured to be one of only five Clubs in District Rotary South to be awarded the Rotary International's Presidential Citation for making differences to the lives of People all around the World (Michael Ramcharan Past President 2015-2018).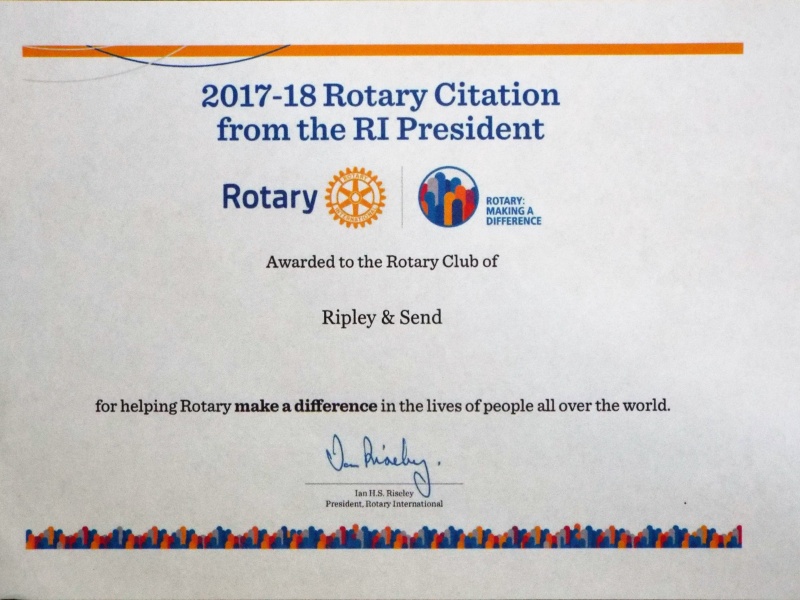 This was the third time that the Club had been honoured this way - the first being in 2008 as a result of the efforts of past Rotarians Mike Grey and Ernie Stubbs for the production of the Club Magazine.
WHO Africa Region- POLIO FREE !!!!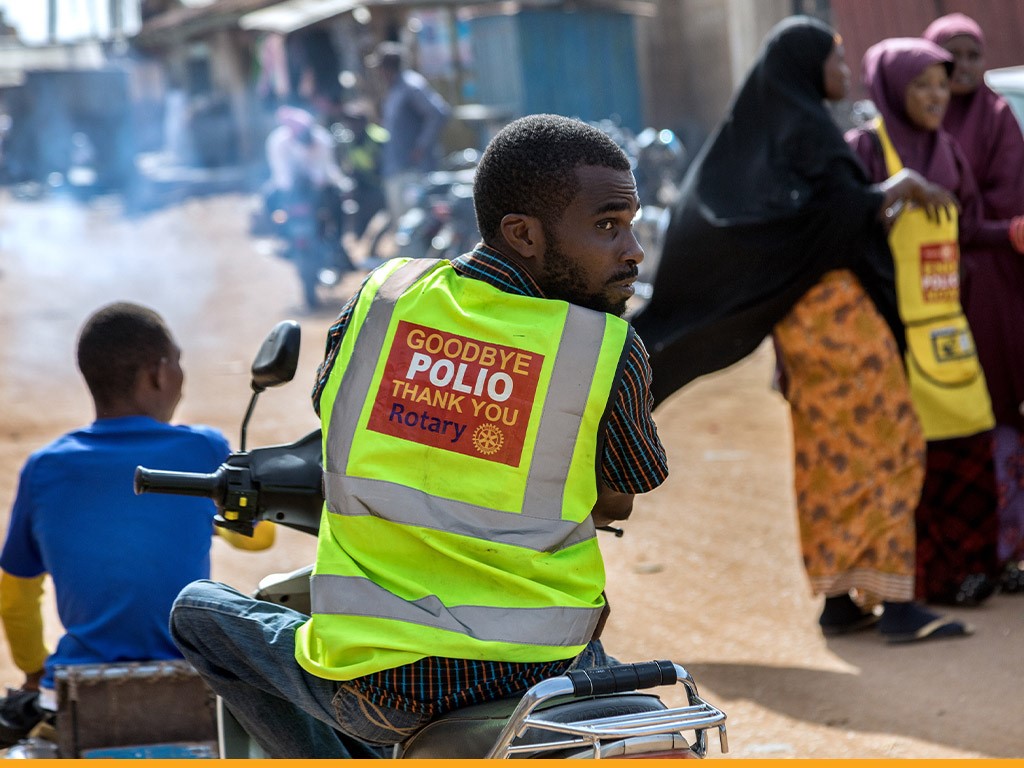 They are relocating to Goldsworth Park and also enlarging their catchment area to include the Villages of Ripley and Send.
This Joint Effort by nine Clubs in NW Surrey working together with Clubs in France, Scotland and Trinidad (West Indies), Local Authorities and Major Donors, with the help of Rotary's own Charity in the US -The Rotary Foundation - managed to raise a total sum of between £105/110,000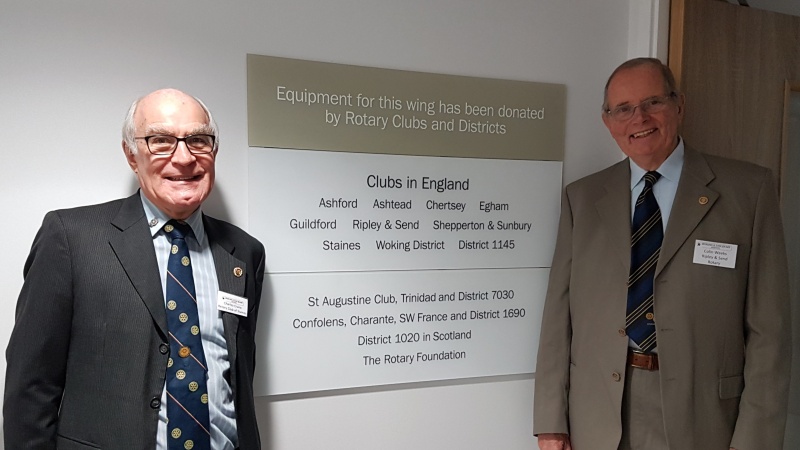 ADDITIONAL FUNDS HOWEVER ARE STILL REQUIRED!!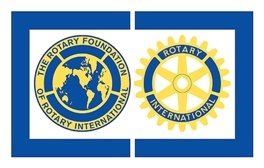 If you believe that this is an activity that you would like to get involved in, please contact Malcolm Pritchett on 01483 573274 or come along to one of our Tuesday Evening Meetings at the Talbot Inn.
Over the years we have also helped other local charities and organisations. Below are listed a few: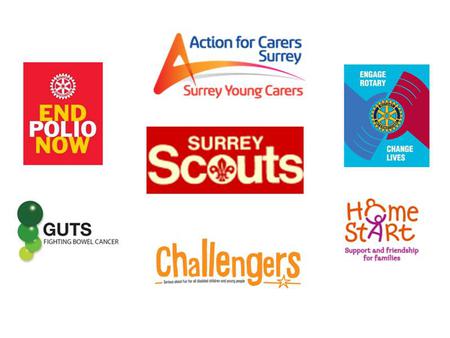 If you are still interested - then take the night off and visit us at
The Talbot Ripley - at 1930 for 2000 hours
Details of the Friends of Rotary Programme can be found on the Membership Page