Rotary Larbert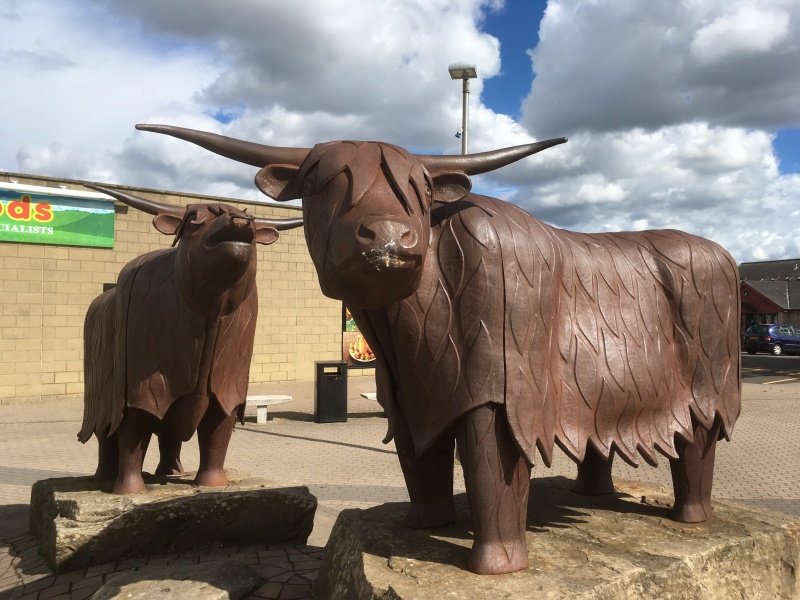 The famous cattle trysts were held in Larbert from 1782 with as many as 150,000 cattle, sheep and horses brought there for sale from all over Scotland. The arrival of the railways in the 1840s ended the trysts.
The sculpture shown above is fabricated from cast iron reflecting the connection with the nearby Carron Iron Works. The highland cow was also the logo of McCowan's toffee factory, makers of Highland Toffee, established in Stenhousemuir in 1922.
Other places of interest close by are The Falkirk Wheel, The Kelpies, Callander House and Stirling Castle. Glasgow and Edinburgh are only 30 minutes away by car or train.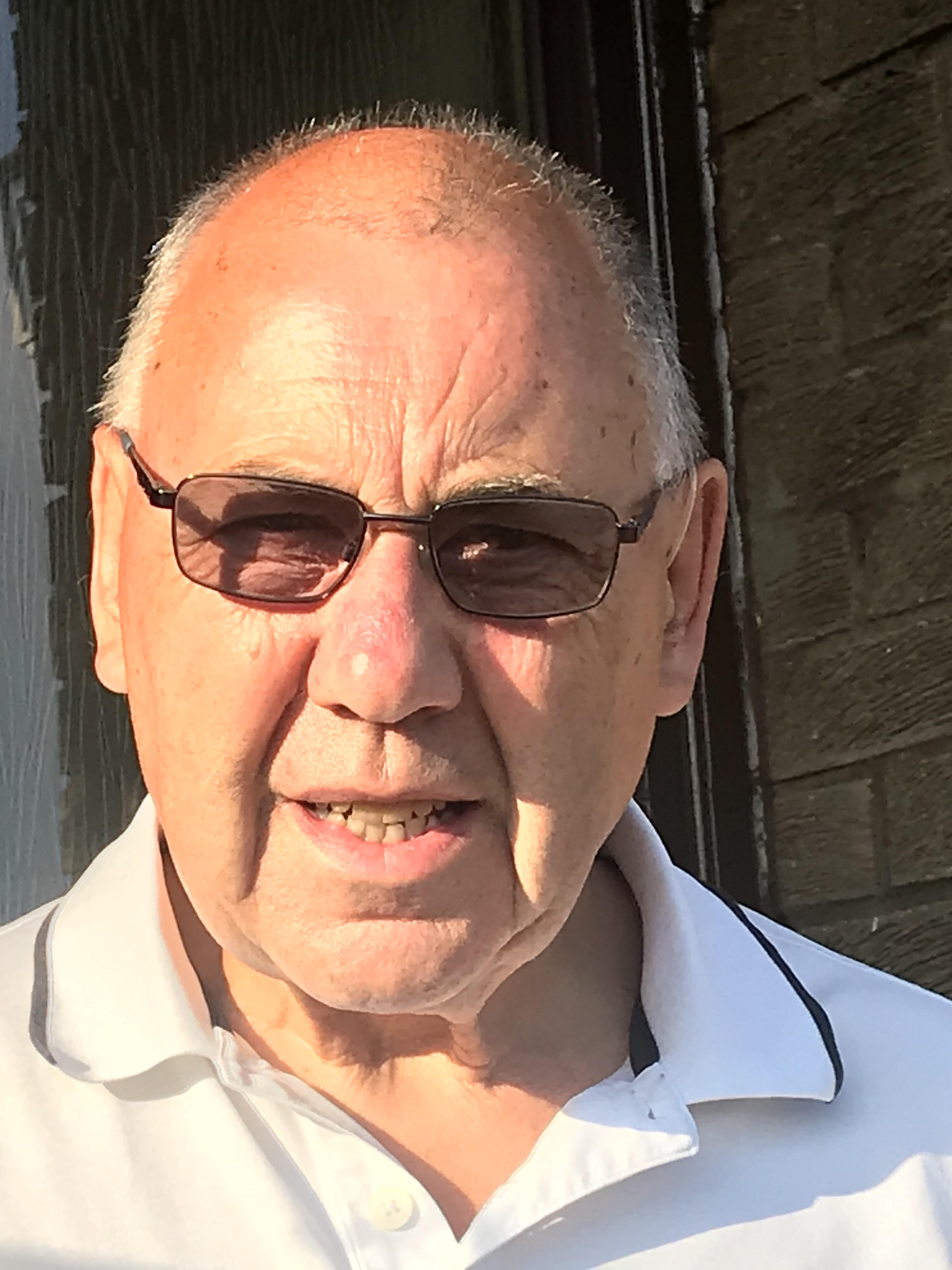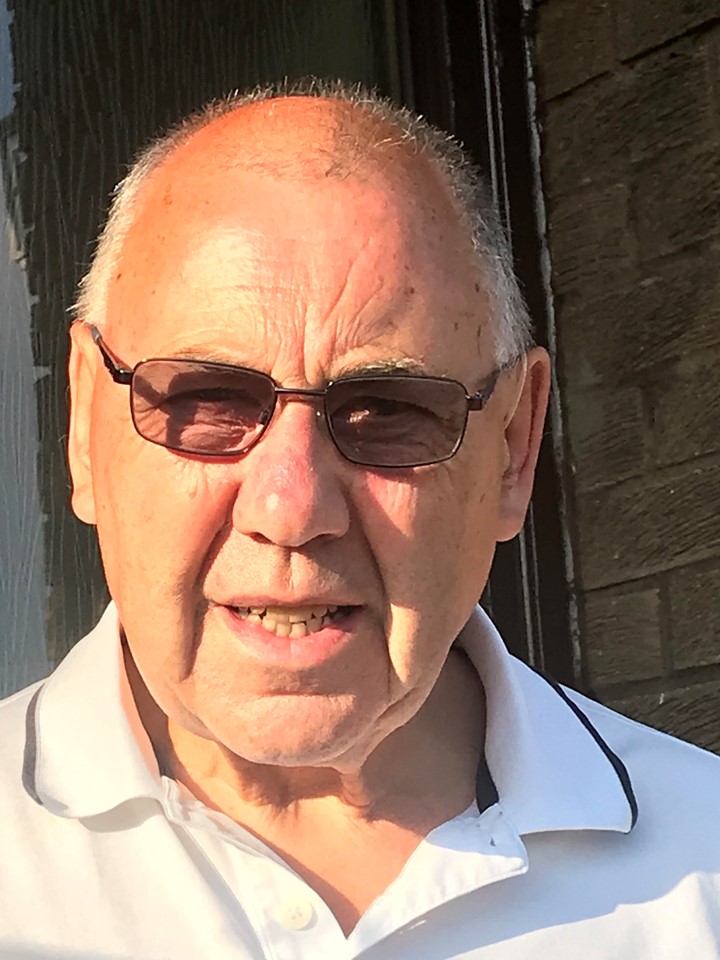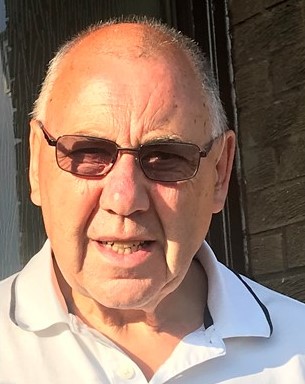 Welcome to our website.

We are a small but very active club in our community. We aim to grow our membership and look forward to a bright future.

Our projects for this Rotary year include assisting Keeping Larbert and Stenhousemuir Beautiful (KLSB) with their Community Food Pantry and developing a Rotary Children's Clothing Bank in partnership with KLSB and HomeStart Falkirk.
We collect milk and juice bottle tops (only those with 2 in the small recycling triangle); handbags for donation at Christmas; toiletries and, at certain times, children's clothing in clean and excellent condition.
We are also operating, in conjunction with Foundation Scotland, The Todhill Windfarm Micro-Grant Scheme which provides grants of up to £250 to individuals, and small constituted and un-constituted groups in the community which provide a community benefit.

In addition we are investigating some exciting new ideas for future peojects.
Plans are being put in place for innovative, low cost and family friendly ways of improving the lives of others while making new friends and having fun! Please feel free to contact us to find out about the varied opportunities worldwide which Rotary can offer for everyone.
Rotary is a diverse and friendly organisation.
Feel free to email us at RotaryLarbert@gmail.com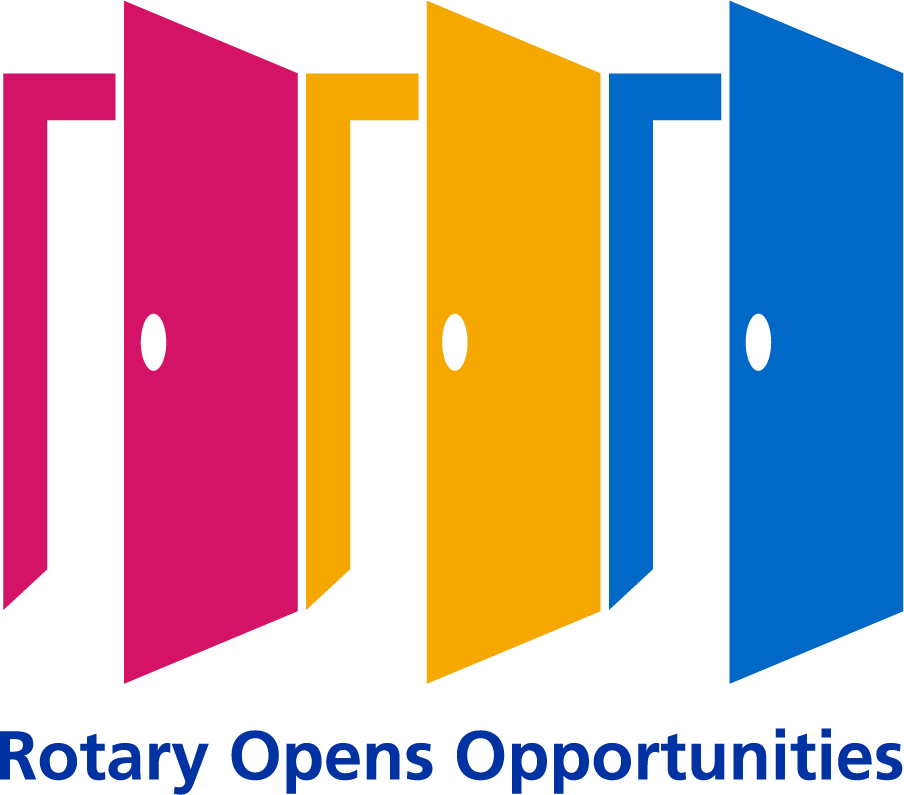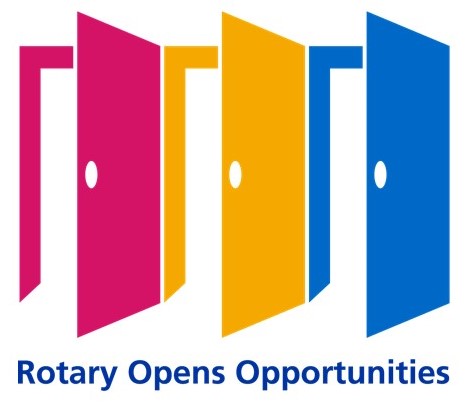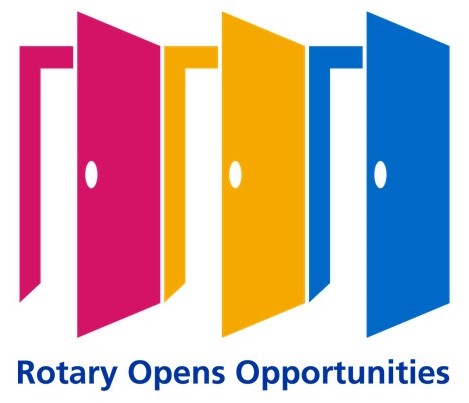 ---000---
If you would like to join us in one of our meetings please email RotaryLarbert@gmail.com to get the next meeting's details.
---000---
We are currently collecting the plastic tops from milk and juice cartons which we can convert into cash to enable us to continue working within our community and, where required, further afield.
There is only one condition attached to this, the bottle tops must have a number 2 inside the recyling triangle. We can only accept tops with the number 2 stamped on them.
To arrange for bottle tops to be collected from you or to find out where to deliver them contact us by email at
RotaryLarbert@gmail.com
and someone will contact you to arrange things.
Thank you for your support.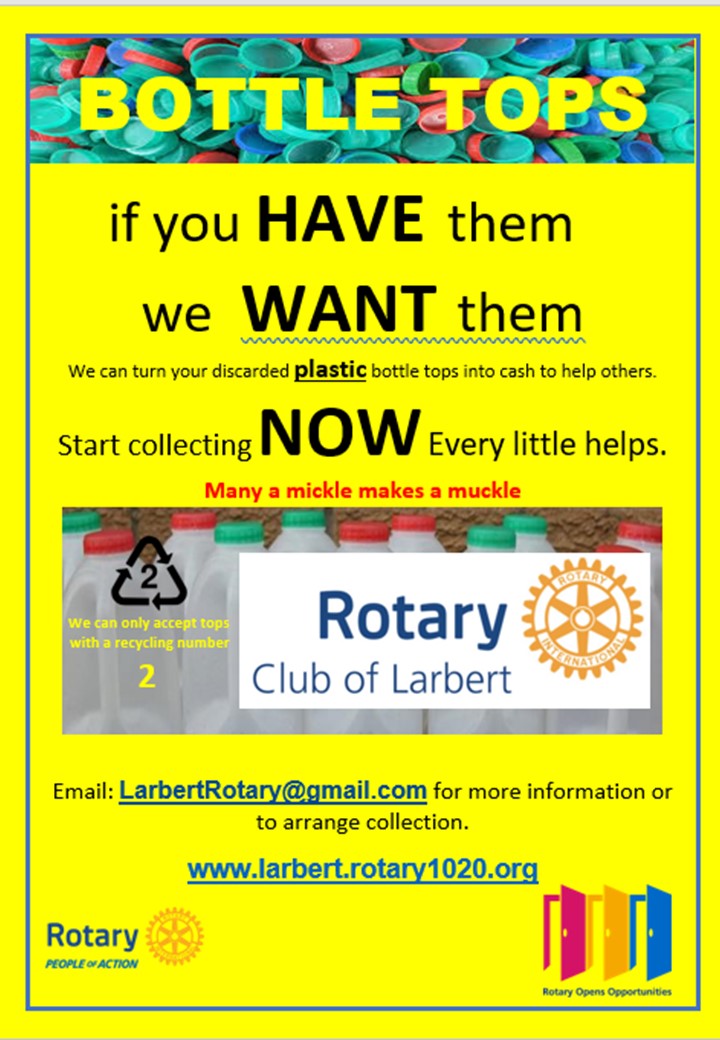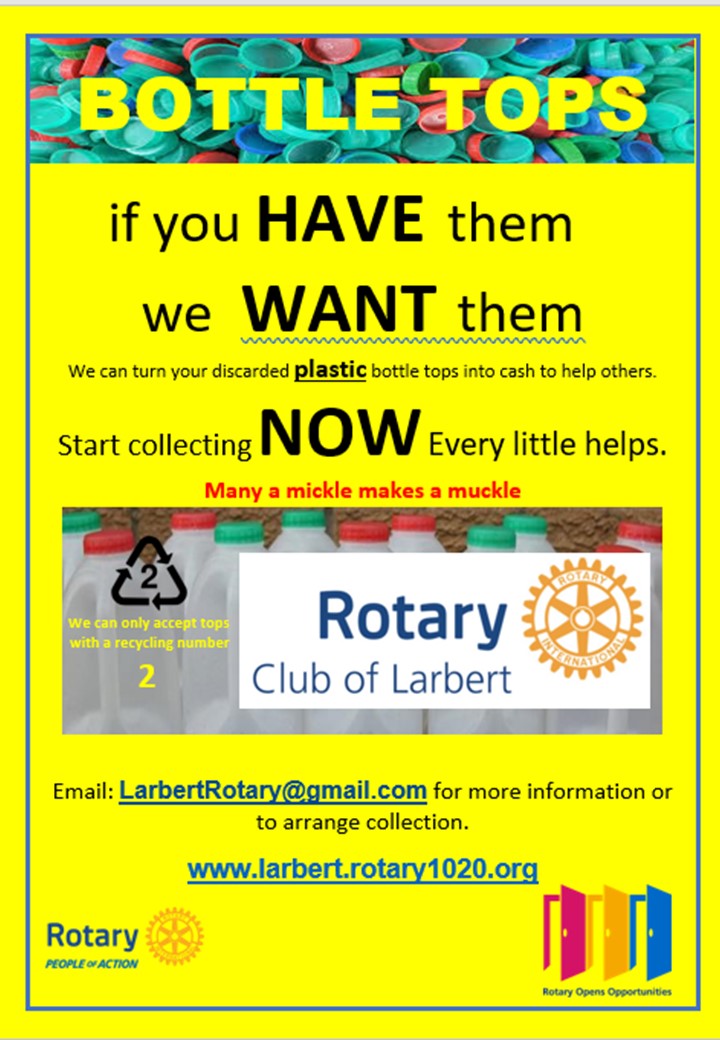 We are contnually updating our whole website. We actively work to refresh everything and keep you up to date with what we do and what we have planned.
Look in on a regular basis and see how we are getting on.