The club is now meeting in person again, Rotarians or prospective Rotarians who would like to join Rotary are more than welcome to join us. Please contact our Club secretary Kirsty via the contact us tab at the top or bottom of this page.
Additionally if you wish to contact us for any reason, please also use the contact us tab at the top and bottom of this page, we'll be delighted to hear from you.
OUR NEXT EVENT IS SOUNDS FANTASTIC held at Rhos-y-Gilwen on 19 SEPTEMBER at 3pm to showcase talented local young musicians performing non-competitively in a magnificent concert venue.
FOLLOWED BY
9th OCTOBER 2021 GRAND CHARITY CONCERT at FOLLIES THEATRE, FOLLY FARM featuring RICHARD and ADAM , Whitland Male choir and local young musicians
.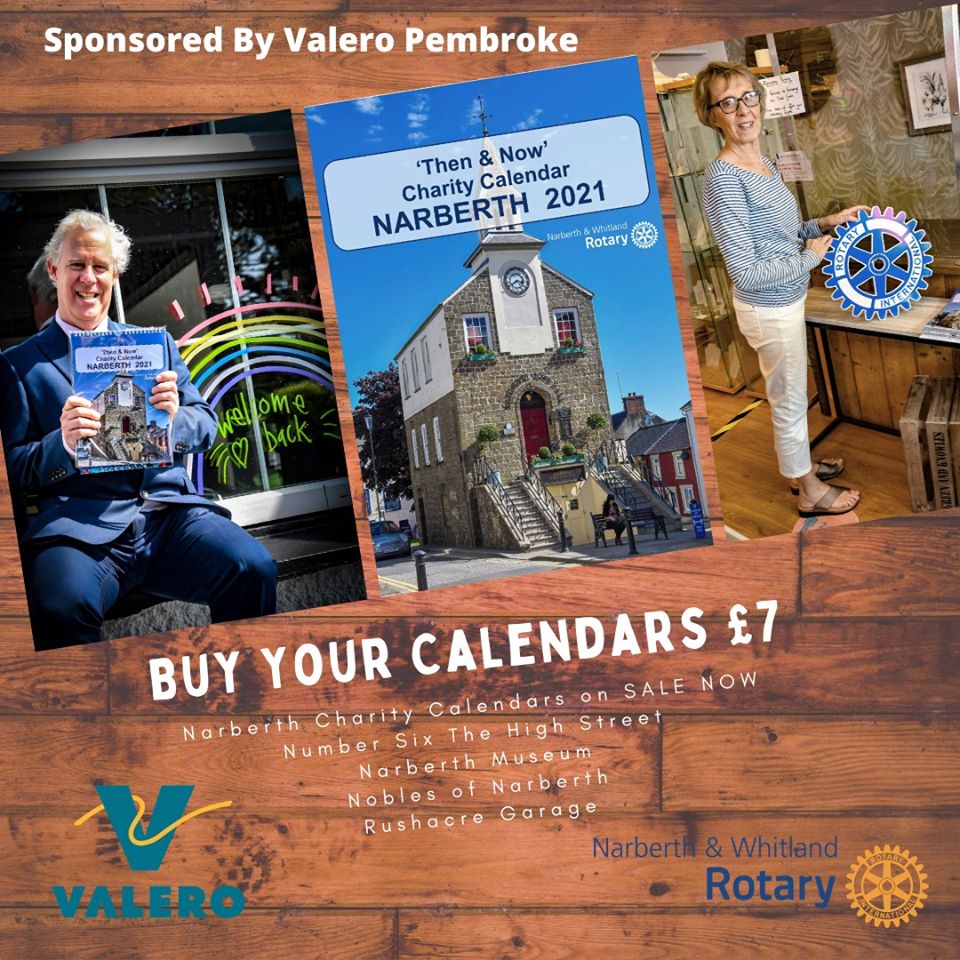 NARBERTH AND WHITLAND CALENDARS CAN ALSO BE ORDERED ONLINE BY CLICKING HERE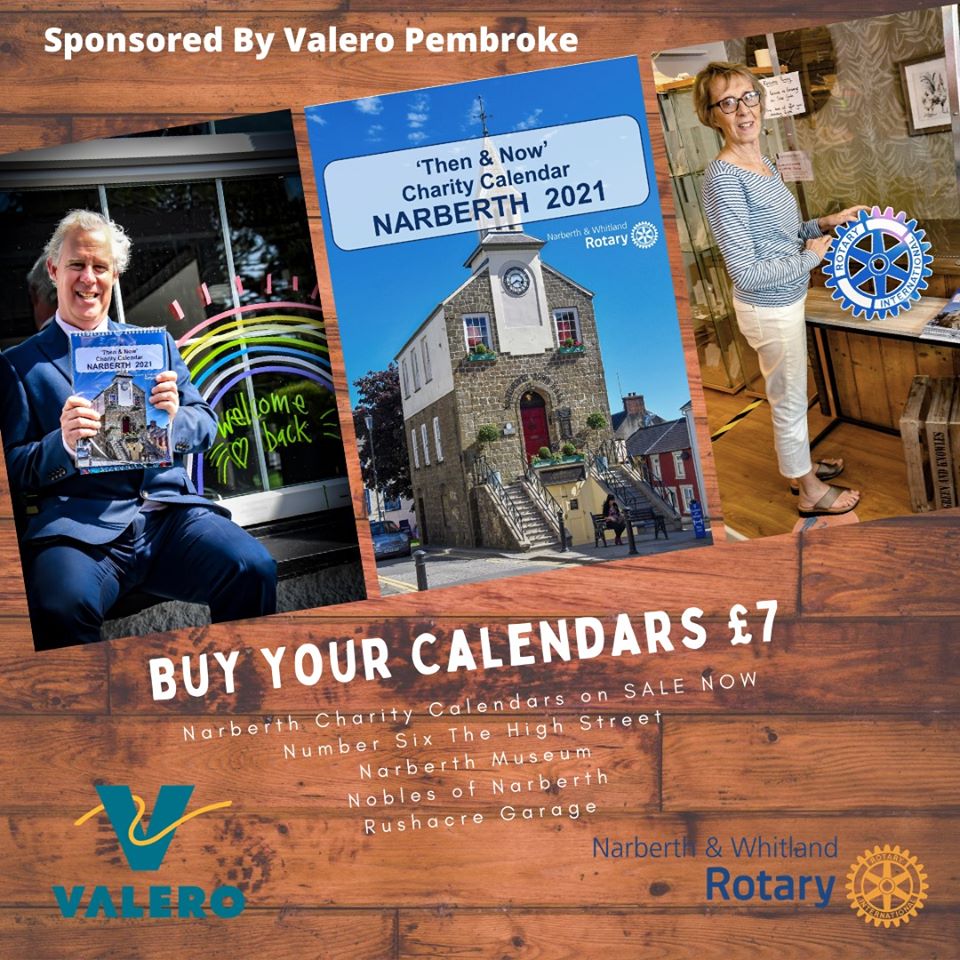 .