The Rotary Club of Saundersfoot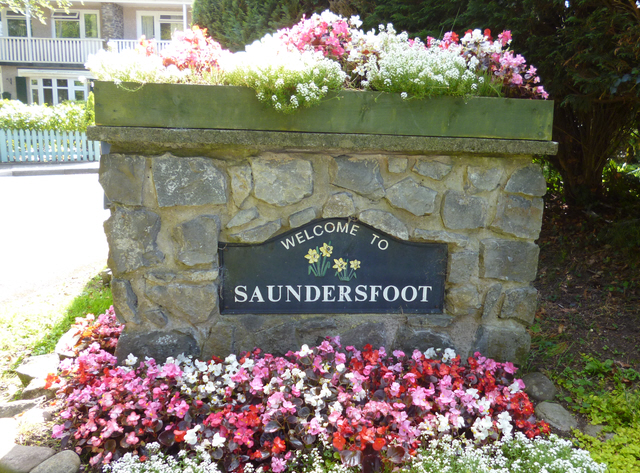 Visitors to Saundersfoot are assured of a great welcome!
The Rotary Club of Saundersfoot was formed in 1976 and its members usually meet on a weekly basis at the Wiseman's Bridge Inn on a Monday evening (except during August when alternative venues are used or visits made). COVID-19 has obviously restricted traditional meetings but Saundersfoot Club is still meeting every two weeks through the medium of ZOOM!
Although the principles and objectives of Rotary are the same the world over, each Rotary Club is different and each club tackles a wide range of events, fund-raising, local and international projects. The members of Saundersfoot can often be seen in the community undertaking events or projects and as far as is reasonably possible having fun at the same time.
The Club is dual gender and we are always looking for more men and women of all ages and backgrounds to join the network of Rotary Clubs throughout Great Britain and Ireland, to use their time, talents, professional skills and energy to improving the lives of people in their local communities and others around the world. If you feel that you would like to know more about our Club please contact our Secretary Rtn Brian Waters by email: brianwaters74@btinternet.com for more information.
The principle benefit of being a member of the Rotary Club of Saundersfoot is to have fun whilst providing a necessary service to those in need. In the process, you can enjoy the benefits of business networking, personal development, meeting new friends, hearing inspiring speakers, and experiencing that special sense of fulfilment that comes from achieving something really worthwhile.