Grand Charity Dinner and Concert
Thu 8th March 2018 at 6.30 pm - 10.00 pm
Information about our International Service Fundraiser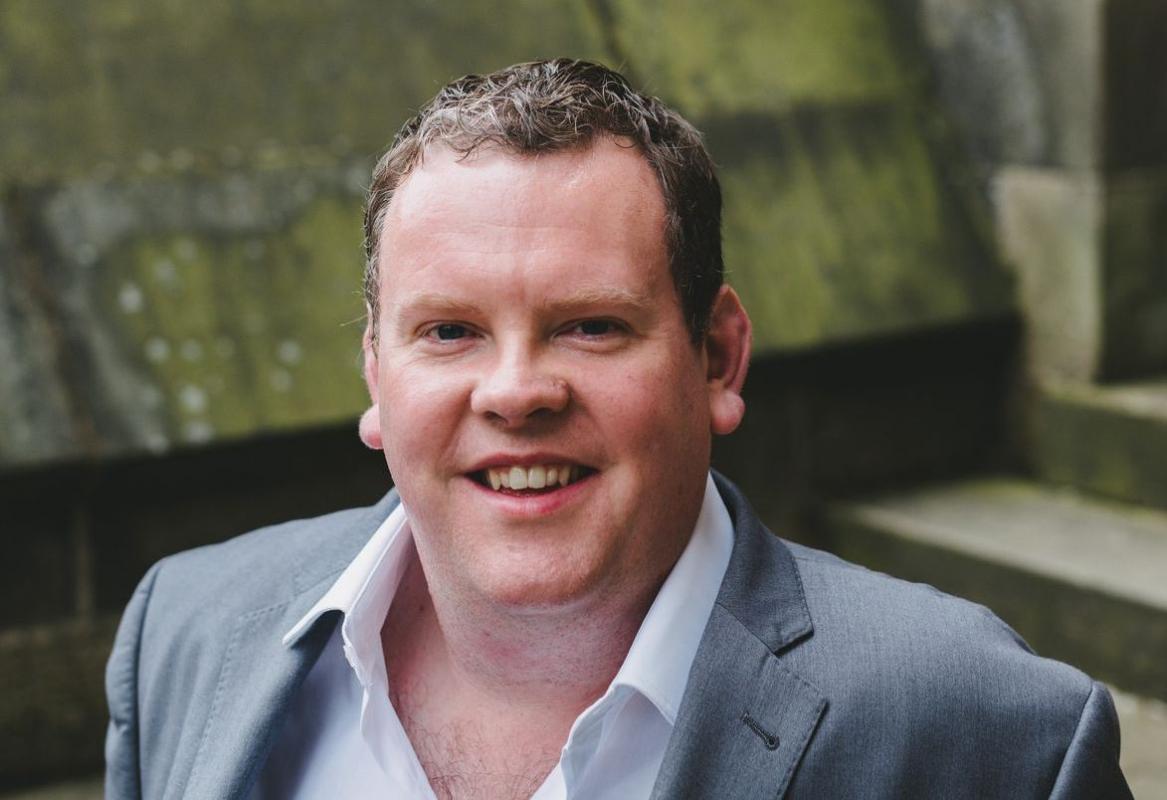 We are holding a Grand Charity Dinner and Concert featuring the renowned Scottish singer and musician, Gordon Cree.
It will take place on Thursday 8th March 2018 in the wonderful new Kilmarnock Campus of the Ayrshire College in Hill Street, Kilmarnock. In so doing we are supporting local catering students at the College who currently run, under guidance of the College staff, the excellent Salt & Barrell restuarant there. If you haven't yet experienced it we fully recommend you do so.
The principal charities benefitting from the evening will be Medecins Sans Frontieres, the Wheelchair Foundation UK and other Rotary good causes.

This is our main International Service event and affords organisations the opportunity to entertain guests in the spectacular new College with good food and outstanding entertainment while supporting very deserving charities doing excellent work on the international scene.
We invite your support for our efforts through any, or all, of the following options:-
Purchase of tickets at £25 each;
Advertising in our Souvenir Programme at £100 for a full inside page, £55 for a half page or £30 for a quarter page;
Provide a financial donation or raffle prize;
Purchase a Special Package at £400 giving you a Table of 8 plus a Full Coverpage Advert.
Each of these can be done
online here.
For more information about the charities and headline act, Gordon Cree see here
We very much look forward to receiving your support and hopefully welcoming you to a very enjoyable and worthwhile evening together.
All funds are channelled through the Rotary Club of Kilmarnock Benevolent Fund.
Scottish Charity No. SC003151