The Mayor of Truro's Charity Golf Day, Friday, 15 May 2020
Our annual and main charity fund raising event was not played this year.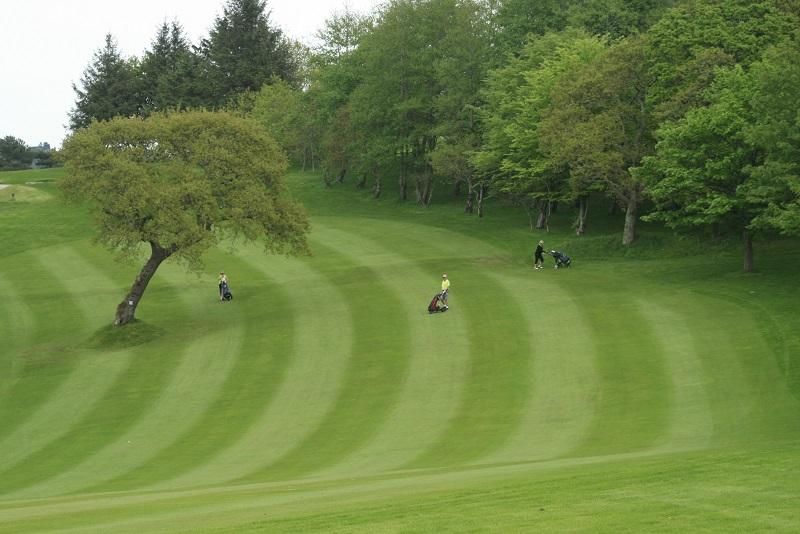 This would have been the 23rd playing of our annual Charity Golf Event, which over those years has raised over £100,000 for local and national charities. It will be back next year, stronger than ever.