Walk for Charity
Sun 20th March 2016 at 10.45 - 15.30
Time: Meet at 10.45 am for a 11.00 am departure (SEE DIRECTIONS BELOW) Venue: Drake"™s Trail "" Yelverton to Drake"™s Café, Grenofen and return Distance: Approx 7 miles (return journey) Cost: £5 per person (this does not include lunch)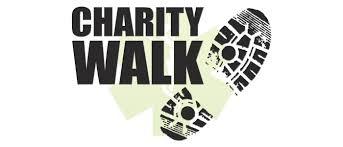 This is a gentle walk on a tarmac walkway along part of Drake's Trail from Yelverton to Drake's Cafe, Grenofen for a light lunch then returning to Yelverton. Drake's Trail follows the route of the old railway line which has been renovated with EU funding for walkers and cyclists to use. We will give approximate numbers to Drake's Café so if you are planning to come along to enjoy fresh air, lovely scenery and good company, could you please let the organiser, Rtn Bob Phillimore know – Tel: 01752 691051.
How to find us: From Plymouth, take the A386 towards Yelverton. As you approach the Welcome to Yelverton sign, look for and take the next turning left for Leg o' Mutton. Stay on the road to the cattle grid and meet us in the free car park on the right just past the cattle grid.
Why are we walking?: To raise funds for the charities that the club are supporting this year – Alzheimer's Society and Teenage Cancer Trust.
We will be joined by International Speedwalker, Edmund Shillabeer who is a member of the club. He will be using this walk as part of his training programme and will be offering a prize to the person who correctly guesses how long it will take him to walk the 7 mile route. Please bring a £1 coin to take part in this fun competition.
Drake's Cafe website http://www.drakescafe.co.uk/
We hope you can join us on 20 March 2016 and look forward to seeing you at Yelverton.