"Open Tuesday Zoom Meeting"
Tue 1st September 2020 at 7.30 pm - 8.30 pm
Rtn. John Miles will give a Zoom Presentation about Global Sight Solutions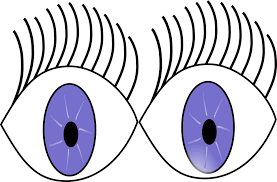 Global Sight Solutions, is a Rotary eye project to deal with cataracts in poor populations such as India, Africa and elsewhere.
To join the presentation please email tony.carney@btinternet.com for the Zoom link.