Salvation Army Christmas Concert
Sun 2nd December 2018 at 02.00 - 16.30
The 2018 annual Salvation Army Christmas Carol Concert will be at Nailsea Methodist Church on Sunday 2nd December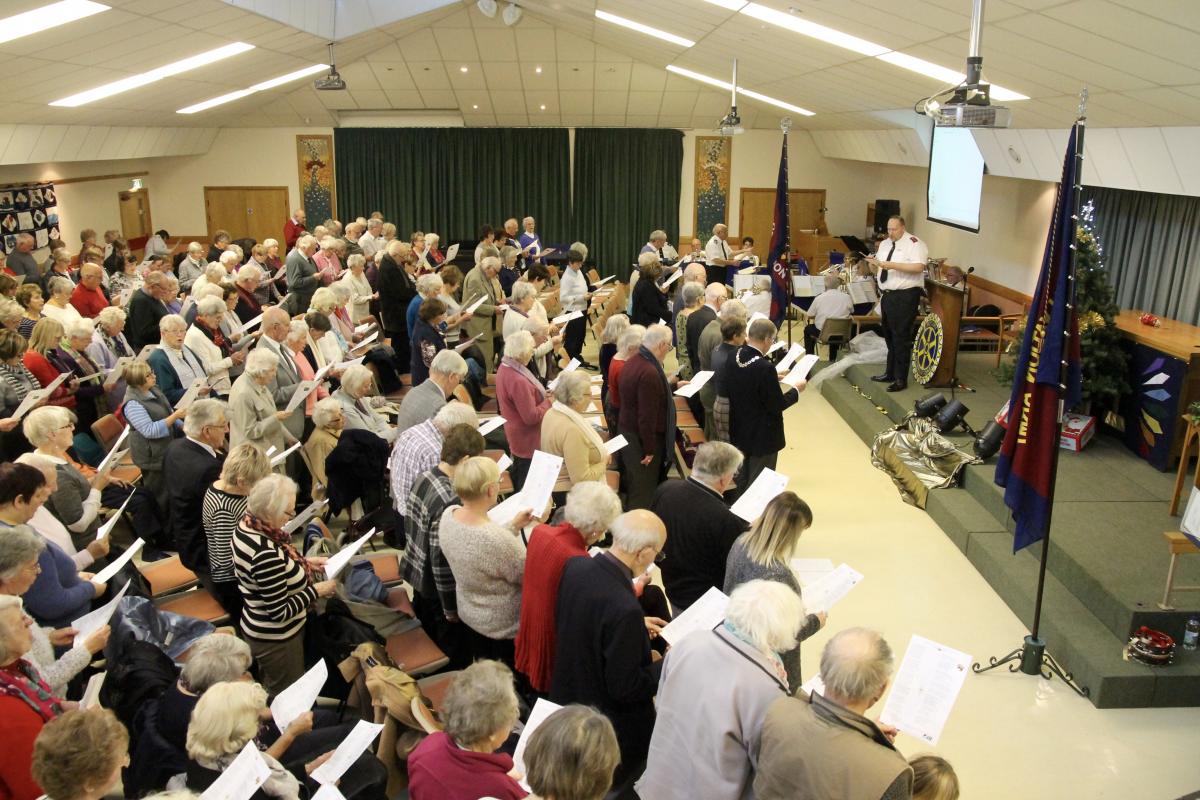 Our annual very popular Salvation Army Christmas Concert
At Nailsea Methodist Church on Silver Street on Sunday afternoon 2nd December at 2pm.
Music and christmas entertainment by Clevedon Salvation Army and choir.
Entry is free but there will be a collection for charity at the event.
Contact Roy Ackrill for tickets and any further information needed using the contact form link below or telephone 01275 463574.